Apple Bendgate is dying down just as Beardgate gets started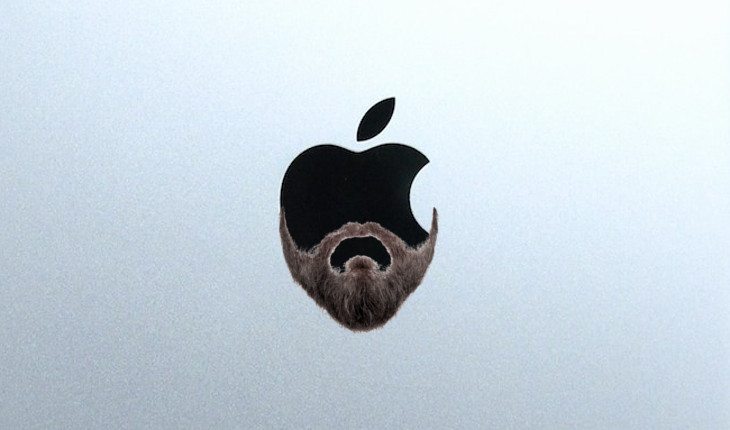 Just when you thought it was over… We've had some fun talking about the various Bendgate issues over the past week, but things seem to have died down for the most part. If you're a bearded individual, that may not be the case as we now have Apple Beardgate to deal with. Seriously…
Yesterday, reports starting showing up online in regard to Beardgate. As the name implies, the Beardgate issue involves facial hair, and some users are reporting that their beard hair has gotten yanked while making a call on the iPhone 6 Plus. Yeah, we got a giggle out of it as well, but this could be a serious issue as nobody likes a piebald hipster.
Apparently the whole Beargate issue started over at 9to5mac where a user reporting his beard getting stuck in the seam between the class and case on the iPhone 6 Plus. After his initial finding, the user took to Twitter and noticed several other bearded folk complaining of the same thing. Beardgate was born, and here you are, reading about it on our site.
While we don't know the size or style of the aforementioned beards, you can rest assured that there will be several videos over the next few days that put Beardgate to the test. The issue obviously isn't as serious as Bendgate (a lot of phones pinch beard hair), but it will be interesting to see how the net reacts to the latest iPhone 6 Plus issue.
Does the iPhone 6 Plus or any other handset tug at your beard?