New Moto X review collection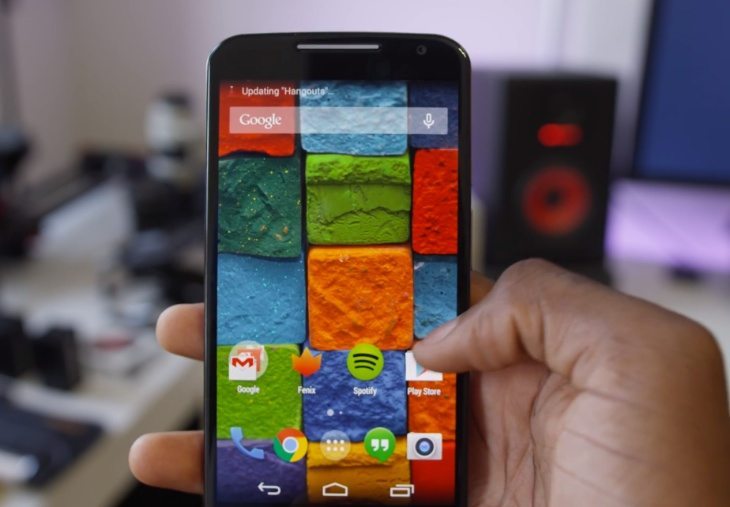 One of the most hotly anticipated smartphones of the year was the successor to the popular Moto X. The new phone duly arrived but rather than being called the Moto X2 or X+1 as had been rumored, Motorola chose the Moto X (2014) as its name. The phone is releasing to various world regions and today we have a new Moto X 2nd gen review collection for your perusal.
We've already written many articles about the new Moto X, and you can see much more about it in our previous articles here. These include specs comparisons with other top handsets, availability and more. It can be a good idea to check out more than one review for different takes on a new device, so now that the first reviews are in, we've rounded up some of the best that we could find.
The first YouTube video review of the new Moto X that we've embedded at the bottom of this story comes from Phone Arena, and in the introduction we hear there are many upgrades over the original Moto X. It then moves on to showing the design and build of the Moto X 2nd generation and continues with looking at the display, software experience, performance, camera performance, call quality, battery life, price and more. In conclusion the reviewer feels that it's not the best Android smartphone out there, but for the price it has plenty to recommend it.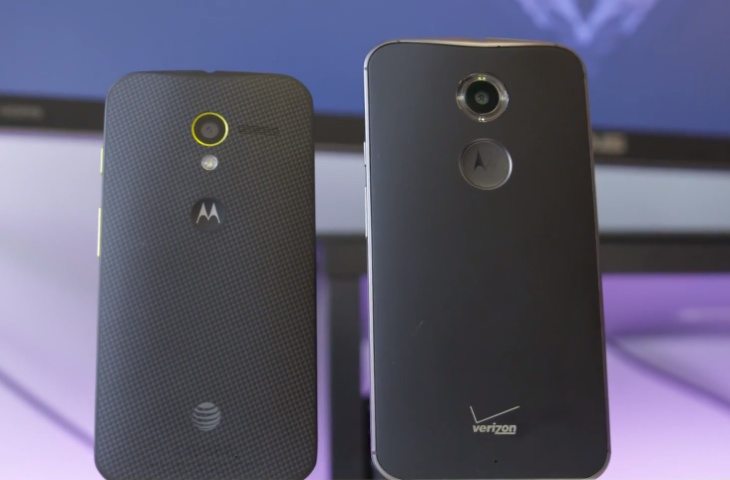 The next YouTube video review comes from iGyaan and gives some good insight into the new Moto X. As you might expect it covers many of the same factors as the first review, and it also details some of the features available. We know that many of our readers in India appreciate news on phones coming to the market there, and so this review gives details of India prices and availability. It also includes a benchmark result and discusses the stock Android experience. At the end some alternatives are mentioned, such as the OnePlus One and the upcoming Google Nexus handset currently known as the Nexus 6 or Nexus X.
The final YouTube video below comes from the redoubtable Marques Brownlee whose reviews receive hundreds of thousands of hits. It begins with discussing the similarities in appearance of the Moto X 2014 to the first Moto X and showing the difference in sizes. It discusses Moto Maker options for customizations and advises that buyers might want to avoid the leather-backed version as they appear to become worn quickly. The review covers plenty more, and despite some misgivings the reviewer's verdict is pretty positive, with praise for the user experience that it offers.
Viewing these review videos should give you some useful perception on what the Moto X 2014 has to offer. After you've taken a look we'd be interested to know, will you be making the new Moto X your next smartphone purchase?