iPhone 6 battery case from i-Blason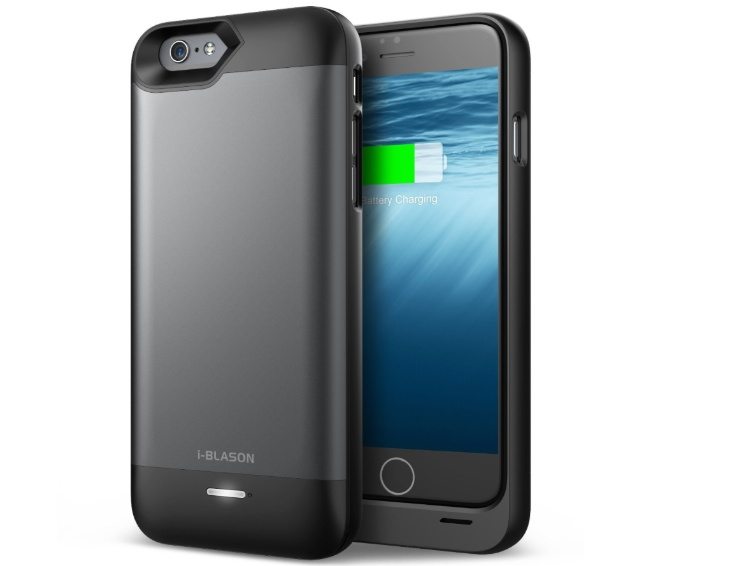 One of the aspects of a smartphone that is coming in for increasing scrutiny is battery life, as we increasingly use our devices throughout the day. If you're just purchased the iPhone 6 but want to make sure you don't run out of juice at just the wrong time, we have details of an iPhone 6 battery case from i-Blason.
Extended battery cases are popular accessories now, and there is a huge variety available. This i-Blason iPhone 6 External Protective Battery Case isn't cheap but it packs a lot of extra battery life and is slim and sleek in appearance. It's a full-body case that avoids too much added bulk but still gives protection.
It has a 3200 mAh built-in battery that gives more than a full charge for your iPhone 6, so really offers some extra oomph when you need it. The case also features a Lightning connector and supports simultaneous charging and data sync. Its precise cut offers easy access to ports, cameras, sensors, speakers, and features.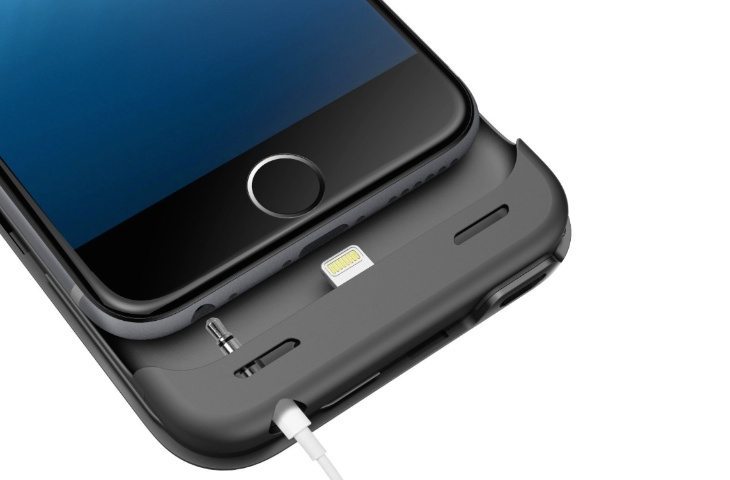 If you want to order this battery case for your iPhone 6 or find out more about it, you can do so at this Amazon product page. The i-Blason iPhone 6 Battery Case is priced at $74.99 and is in stock at the time of writing.
You might also like to check out a BuQu Tech iPhone 6 battery case at virtually the same price that we previously detailed here. Alternatively you may be interested in Mophie external battery extenders that we wrote about here.
Do you like the idea of a battery case for your iPhone 6? If so, is the i-Blason iPhone 6 case one that you might purchase? Let us have your comments.