Mophie iPhone 6 battery until cases release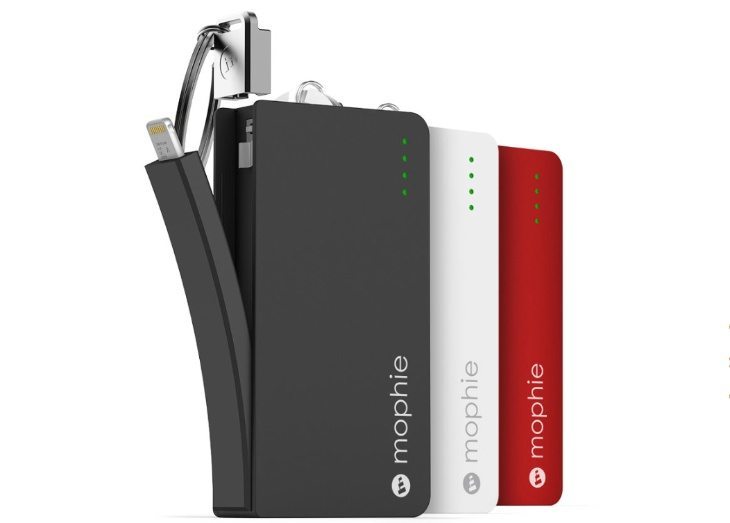 On Friday many consumers will be getting their hands on the iPhone 6 and 6 Plus for the first time. Some buyers will already be thinking about new iPhone accessories, and battery cases are always a popular choice for those worried about battery life. Now we have news about Mophie iPhone 6 battery options until cases release.
After the new iPhones were officially announced we gave readers some information about battery life on the devices compared to the iPhone 5S. The iPhone 6 Plus battery offers a notable boost over the previous iPhone, but for the iPhone 6 the battery life difference is not so significant although there is a some improvement.
If you don't want to worry about battery life for your iPhone 6 then you might already be considering a Mophie battery case for it. The company has not yet released battery cases for the iPhone 6, but in the meantime has set up an online page for external battery extenders.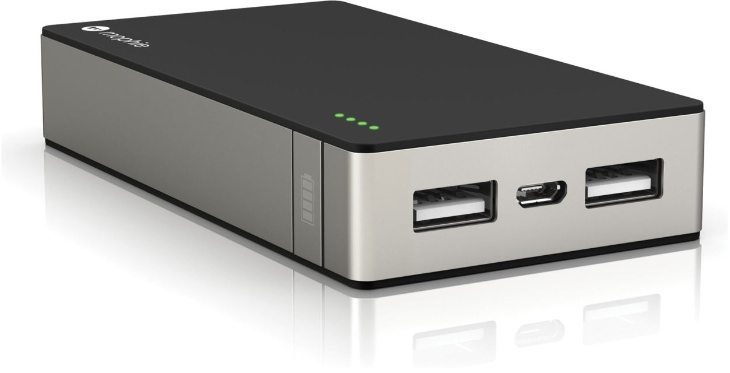 For example the company lists its Power Reserve priced at $49.95. This is quick charge battery suitable for iPods and iPhones with a Lightning connector, and it has an integrated Lightning cable and a key ring. Another option is the Powerstation XL for smartphones, tablets and USB devices. This one has a price of $129.95 and a 12,000 mAh battery, and Mophie says that this is the "longest lasting universal battery available today."
Alternatively there's the Powerstation Duo at $99.95 with a 6,000 mAh battery and boasting "super high-output charging speeds." It can power two USB devices simultaneously. The final option is the Powerstation PRO, also priced at $99.95 for smartphones, tablets and USB devices. This rugged one is a good choice for extreme conditions as it's impact and splash-resistant.
Any of the above could be a useful accessory while we wait for the Mophie iPhone 6 battery cases. You can see more at this Mophie page where you can also sign-up to hear about new products as they release. You may also be interested in the BuQu Tech battery case for the iPhone 6 that we detailed at the weekend.
Are you looking for ways to extend the battery life of your iPhone 6? Maybe you hope that a battery case or external battery won't be necessary with the new iPhones? Let us know with your comments.