Nokia 130 release arrives for some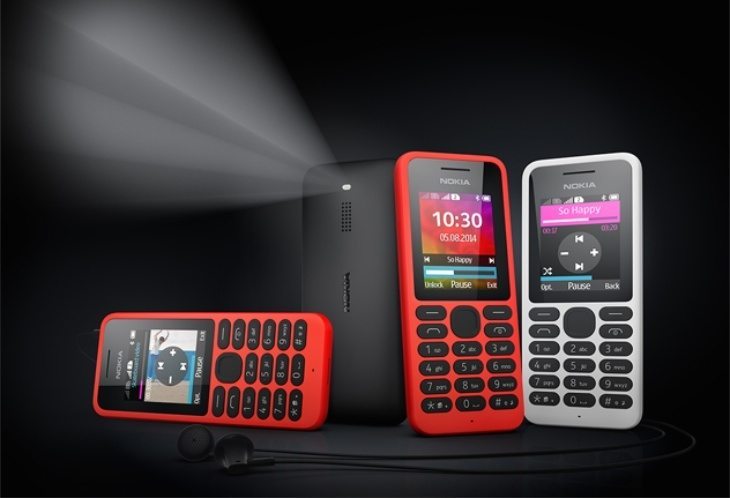 In August Nokia announced a new feature phone in the form of the Nokia 130. This is an extremely low-cost phone making it accessible to millions of people across the world who have never owned a mobile device. Now the Nokia 130 release has arrived for some countries, namely China, Pakistan and Nigeria. The release will continue to roll out to more regions over the coming weeks.
When the phone was launched we gave details of specs and pricing and told how it was already listed on the Nokia India website. The single SIM version is €19 before taxes and subsidies and by current exchange rates this equates for China as CNY 151, for Pakistan it's PKR 2,530 and for Nigeria it's NGN 4,010. A Nokia 130 Dual SIM variant will be priced at slightly more.
Microsoft is keen to push the advantages of the Nokia 130 and we previously shared an infographic about the phone showing its benefits and interesting snippets of information. The battery life for example will last for around 46 hours of music playback, and the microSD support (up to 32GB) is enough to hold 6000 songs.
While many people buying the device will be getting a mobile phone for the first time, it would also be a useful backup phone for those who already have a smartphone. It comes in red, black or white color options and features the Bluetooth-enabled Nokia SLAM app. Other benefits include a flashlight, USB charging and FM radio.
Are you considering buying the Nokia 130 when it releases in your region? If so, will it be your first mobile device or will you be using it as a backup? Send your comments to let us know.