Phones 4U jobs saved by Carphone Warehouse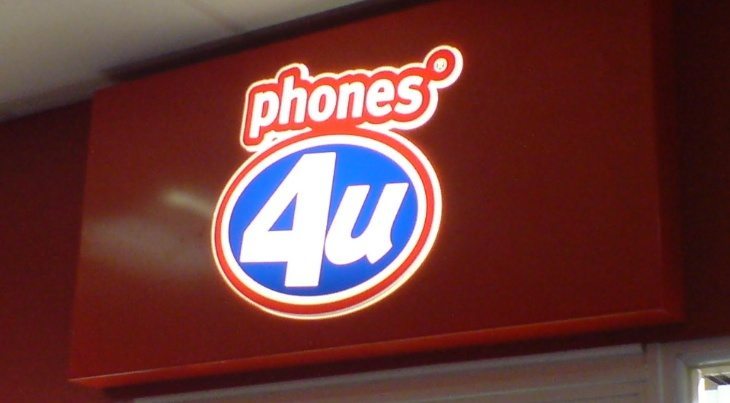 Earlier today we reported on the news that UK retailer Phones 4u had gone into administration. This leaves thousands of jobs on the line as well as customers wondering where they stand with pre-orders. However, there's now a glimmer of hope on the horizon that Phones 4U jobs will be saved by Carphone Warehouse.
In our previous report on this today we explained more about the closure of Phones 4u stores while the decision is made about whether trading will go on. The company has 550 retail shops and more than 5,500 employees who have been left in limbo about their futures. In the same article we also clarified what will happen about iPhone 6 pre-orders made through Phones 4u.
In the latest news it's said that Carphone Warehouse is attempting to put a rescue package together to save Phones 4u jobs. This could be a lifeline to at least some Phones 4u employees, and Sky News reports that Dixons Carphone is getting ready to give a statement about this later today.
It's expected that the company will discuss around 1,500 Carphone Warehouse job vacancies that Phones 4u employees affected by the closure will be able to apply for. These upcoming job vacancies were previously announced for 30 Carphone concessions within Currys and PC World that will be up-and-running by Christmas.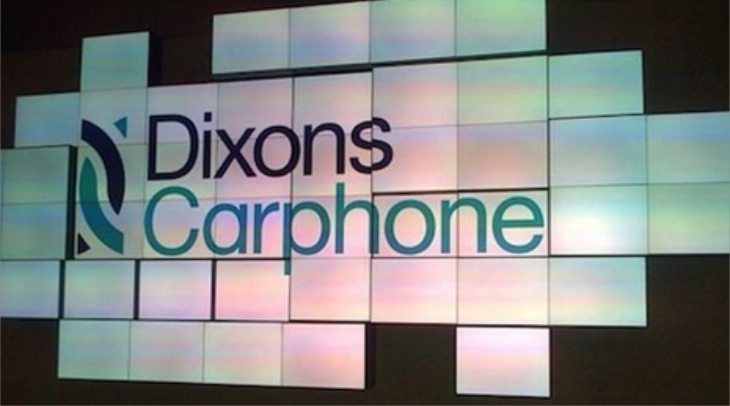 In further news it's reported that Dixons Carphone is also expected to announce that all warranty and phone upgrade commitments to customers at Phones 4u concessions in its UK stores will be honoured. It will be interesting to hear the statement from Dixons Carphone later today, but so far the company has said,
"We would like to offer our support to the colleagues and customers of Phones4u. With regards to our Phones 4u shop-in-shop colleagues we hope to help them secure new jobs with us and will be opening up discussions with the administrators to agree what we can do."
While the Dixons Carphone rescue plan is a welcome development, we should remember that even if the company re-employs some Phones 4u staff there could still be many thousands left without a job. We'd be really interested to hear from Phones 4u employees about this. What are your feelings on the current situation? Send your comments to let us know.
Source: Sky News