Apple Watch release could be later than expected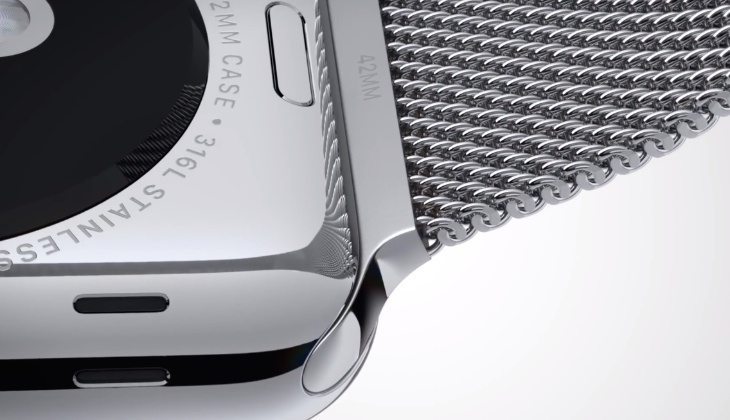 When Apple officially introduced us all to the iWatch (sorry Apple Watch) last month the company announced it would be available at some point in early 2015. However, the latest news on this is that the Apple Watch release could be later than expected, and that could disappoint eager potential buyers.
It's now reported that Apple is having some issues with production of the Watch, according to Rosenblatt Securities analyst Brian Blair. This means that mass production of the Apple Watch is not expected to start before January next year. This indicates that the very earliest the Apple Watch could launch would be February, with supplies likely to be limited.
Apple has partnered with Quanta to produce the Watch and it's reported that component suppliers will be able to provide parts for around 15 million units. If demand is high Blair feels that production could be ramped up to between 20 and 25 million units, and with the interest already shown in the wearable technology device we feel that there will indeed be plenty of consumers wanting to try it out.
Pricing for the Apple Watch is vague at the moment, although Apple has said that the base-level Watch Sport will be priced at $349. Blair expects the mid-tier steel Watch will start from $499 with the Gold Edition from around $999. However, well-known analyst John Gruber anticipates that the Watch Edition could cost at least $1,999 while the stainless steel and sapphire glass Watch starting price will be from $999.
If you have an interest in the Apple Watch you might like to view two official Apple videos about the device that we featured in this previous article. Were you hoping to be able to purchase the Apple Watch very early in 2015?
Source: Barron's
Via: GSMArena