Samsung Gear VR has severe overheating issue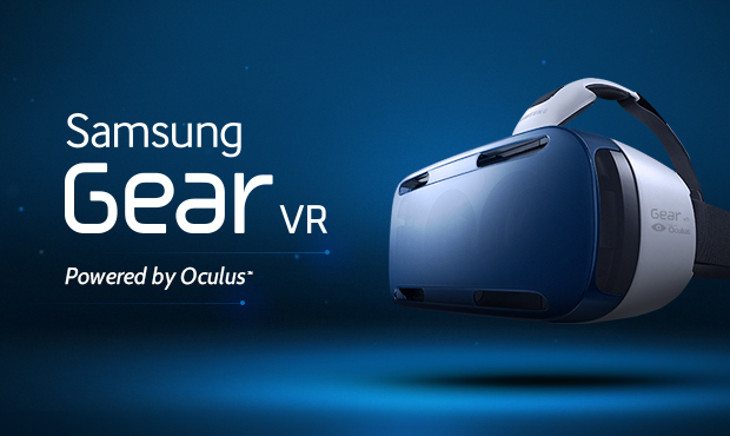 Samsung grabbed gamer's attention with the Samsung Gear VR, and the device is nearing its holiday release window. Apparently, things may not be going as planned as a new report out of Korea says the Samsung Gear VR has some serious overheating issues.
The Samsung Gear VR has been on display in "Samsung Delight" a Samsung store in South Korea. This isn't unusual for a new product from Sammy as they tend to show off new gadgets in their homeland before a global release. What is unusual is the fact that there are signs around the unit saying demonstrations are limited to only 25 minutes due to overheating issues.
After the 25-minute mark, the Samsung Gear VR is said to stop working from overheating. The signage says it can do 25 minutes before needing to shut down for 30-55 minutes, and then it can go back in action for 30-55 minutes. After that, it needs to stay off for an hour apparently. That said, it is a demo unit although it's a little odd Samsung would demo something that gets so hot you can't use it for an hour.
Yesterday news broke of a December 1st release date for the Samsung Gear VR, and even with the overheating issues, Samsung can still hit that window. Even if they solve the overheating issue in time for the holiday rush, it remains to be seen how successful the product will be considering it only works with the Galaxy Note 4 at this time.
Via — GforGames   Source: Asia Today