Xiaomi Redmi Note review for India launch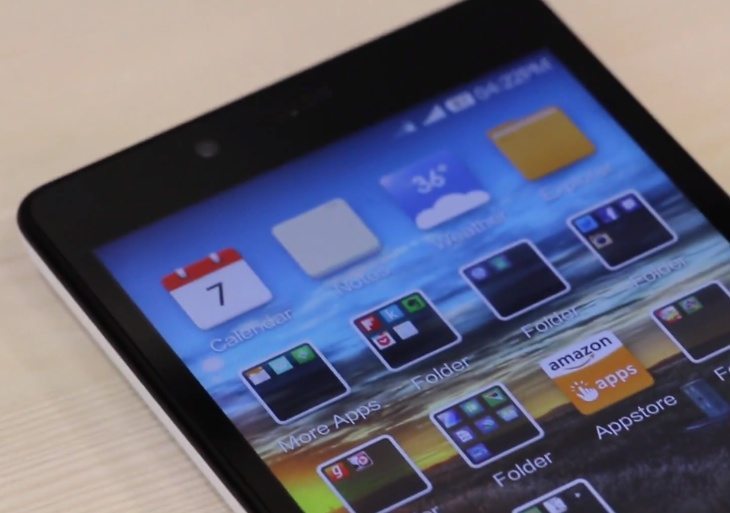 The Xiaomi Redmi Note for India has been on the cards for some months now. It's likely to be a huge success going by the popularity of other Xiaomi phones such as the Mi3 and Redmi 1S, and many buyers are likely to want to get their hands on it. If you are considering this phone then you might like to check out a Xiaomi Redmi Note review for the India launch that will give you a good idea of what the phone offers.
Back in August we told how the phone was expected to launch in India by Diwali, so the useful insight from this video review will get you prepared. The YouTube video that you can see embedded below this story shows a Redmi Note review from 91mobiles. The Redmi Note price for India is expected to be around Rs. 9,999 and it's a phablet sized device with a 5.5-inch display.
The review begins by looking at the design of the Redmi Note, and it's noted that the phone has large bezels so its size makes one-handed use difficult. One of the design touches that is praised are the red lighting to the capacitive buttons below the display. The feel is said to be "chunky." Various key aspects of the phone are covered including the display, said to have good viewing angles and "vivid colours," although use of a screen protector is advised.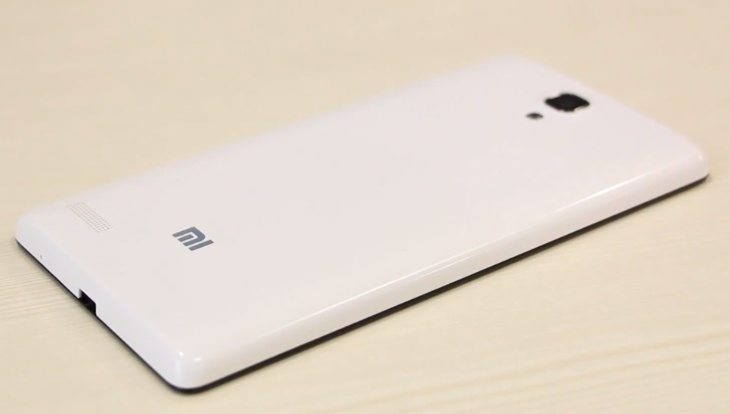 The review also offers a look at the software experience offered by Android 4.2.2 Jelly Bean skinned with MIUI v.5, before moving on to camera capabilities, battery life, processor, and storage. There are some reservations about the build and the reviewer mentions competition in the form of the Asus Zenfone 5 and Micromax Canvas Nitro.
Ultimately though, it's felt that the Redmi Note will be yet another success for Xiaomi and there's praise for the battery life, imaging quality, user interface, and performance. Therefore for buyers in India looking for a large handset with competitive pricing the Redmi Note could be the one to beat.
When you've watched the video beneath this article we'd like to hear your thoughts on this phone. Does the Xiaomi Redmi Note seem like the smartphone you've been looking for? We always appreciate your comments.