HTC Nexus 9 price rumored to be $399, announcement coming October 15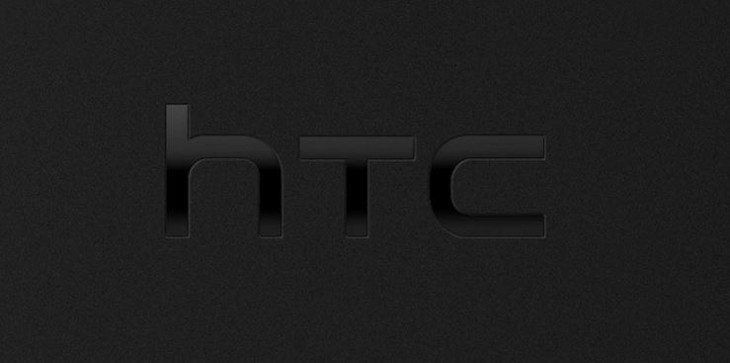 Just like with the iPhone 6, Galaxy Note 4 or any other high-end device, the rumor mill is running over with news on the HTC Nexus 9 and Nexus 6. Today's bit of news gives us some insight into the HTC Nexus 9 price along with a rumored release date.
The HTC Nexus 9 price has been a topic of debate since we learned the slate may come with a QHD display. Various benchmarks and leaks have confirmed that luxurious display, and a new report says pre-orders for the Nexus 9 will start on October 15th. That's next Wednesday, and the timeline is right as many expect the device to roll out around the first of November. According to this rumor, that actual release date is November 3rd.
If true, this news may upset some folks hoping that the HTC Nexus 9 would keep its low price tag. With new tech comes higher prices, and $399 is definitely reasonable if the new tablet comes with a QHD display, Tegra K1 SoC, and 3GB of RAM. Unless something bizarre happens, or we've all been under a ruse, you can take those specs to the bank. As for that that November 3rd release date, it's said the tablet will be available at brick & mortar stores along with the Play Store.
The HTC Nexus 9 price may be a little more than some expected, but the tablet will blow the screen off anything else out there when it arrives. It also doesn't hurt that you'll get a couple of years' worth of timely Android updates as well. Stay tuned, and we'll keep you in the loop on the upcoming HTC Nexus 9 and Nexus 6 as we learn more.
Via — Phoenarena    Source: The Bright Side of News