Oppo N3 leaks again, event planned for October 29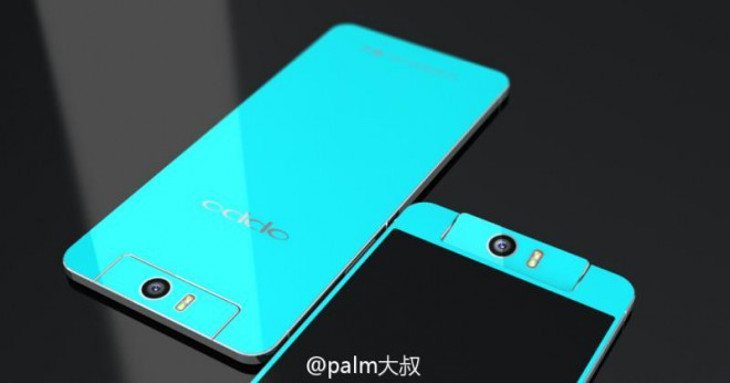 The Oppo ship is leaking like a sieve, and we've seen specs and numerous photos of the upcoming Oppo N3. Today, we got a few new photos and a confirmation of the rumored announcement date later this month. Ready to see the N3 in a few new colors?
It's safe to say most of us opt for regular black or white smartphones when we pick a new handset. You can always spruce things up with a colored case later, and black tends to be the standard option offered by most manufacturers. If you're looking forward to the Oppo N3 and of boring black, you'll be pleased by the three new color variants with White, Cyan and Pink.
The new Oppo N3 photos also confirms that rotating camera, as we had seen a couple of different versions of the sensor since the leaks began. You may notice a new tweak to the design as well, those edges look mighty familiar if you are a fan of a certain Cupertino company. That being said, we think it looks good although we're not necessarily wild about the Pink. At least we haven't seen a Gold one yet.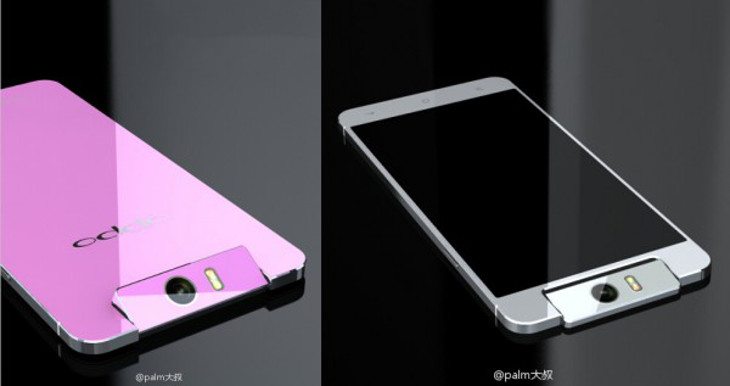 Alongside the new Oppo N3 pics comes confirmation of the date it will be shown off. The invites say October 29th is the date you'll want to save, and you can rest assured we'll be around to give you the scoop on the N3 at the end of the month. Are you interested in Oppo's upcoming flagship or have you already made your decision for 2014?
via – Slashgear