Sony Xperia Z3 compact gets listed, coming soon to the US soon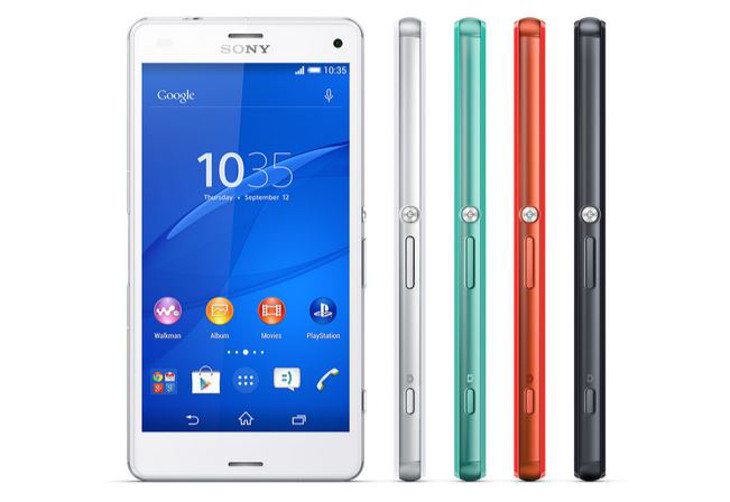 Sony is finally starting to make their Xperia lineup widely available in the states, and we just told you about the Xperia Z3v heading to Verizon yesterday. Sony still has another handset on the way, and it's just been spotted which leads us to believe the Sony Xperia Z3 compact is coming to the states in the very near future.
The Sony Xperia Z3 compact has shown up on the Sony Mobile US website, and it's listed with the option to buy it now. The bad news is the button is not active at the moment, so you can't pick up the unlocked version of the Z3 compact just yet. Disappointing as it may be, it's a sure sign that people will be able to get the device in the states soon than expected.
In terms of the specs, the Sony Xperia Z3 compact is only compact in size as the specs are quite impressive. The device has a 4.6-inch 720p display, a Snapdragon 801, 2GB of RAM and 16GB of storage. It also has a massive 20.7MP sensor on the back, and is waterproof/dust resistant with a large 2,600mAh battery. It's basically a smaller version of the Z3, and it's the right way to do a mini version of your flagship.
While there's still a very good chance the Sony Xperia Z3 compact will show up at T-Mob or another carrier, a lot of folks prefer the unlocked option these days. The Z3 compact should be a big seller when it touches down in the states, and we expect to hear something official from Sony soon.
Via — Phandroid   Source: Sony Mobile