Sony's flagship heads to Verizon as the Sony Xperia Z3v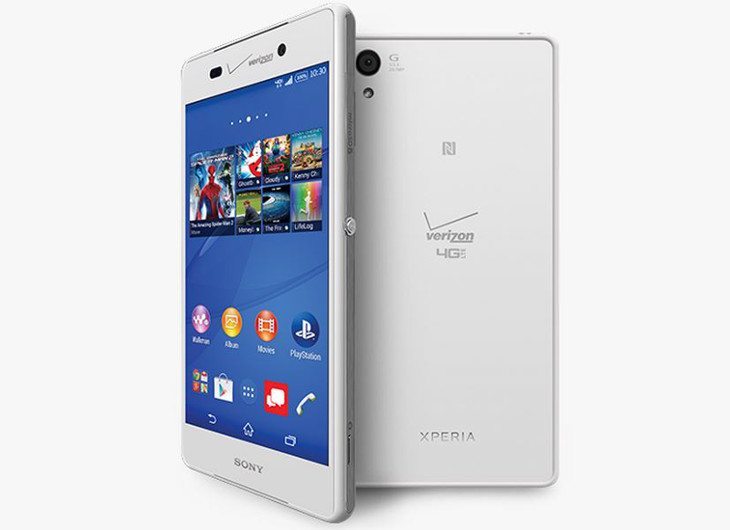 Sony said they were going to expand their offerings in the US market, and they made good on that promise today. The Xperia line isn't the easiest to get ahold of if you live in the states, but Verizon customers will get it with the upcoming Sony Xperia Z3v.
The Sony Xperia Z3v is Sony's latest flagship with a few tweaks and the Verizon branding on the front and back. That means you'll be getting a sharp looking aluminum and glass handset with a 5.2-inch FHD display. Beneath that sexy slab of glass is a Snapdragon 801, 3GB of RAM, and 32GB of expandable storage.
Verizon's version of the Z3 has the same big 20.7MP sensor found on the regular version, but the battery is a bit larger at 3,200mAh. It also gets Qi wireless charging so keeping the Sony Xperia Z3v juiced up will be a breeze. Throw in Android KitKat 4.4 and Ps4 remote play, and you've just met Big Red's Xperia Z3 variant.
The Sony Xperia Z3v will be ready to roll on October 23 in Black or White for $199 with a new 2-year deal on Verizon. As a perk, you can get $200 bucks off a Xperia Z2 slate, but it's a limited time offer. Are you going to pick up the Sony Xperia Z3v on the 23rd?