iPhone 6 vs 5S comparison for video stabilization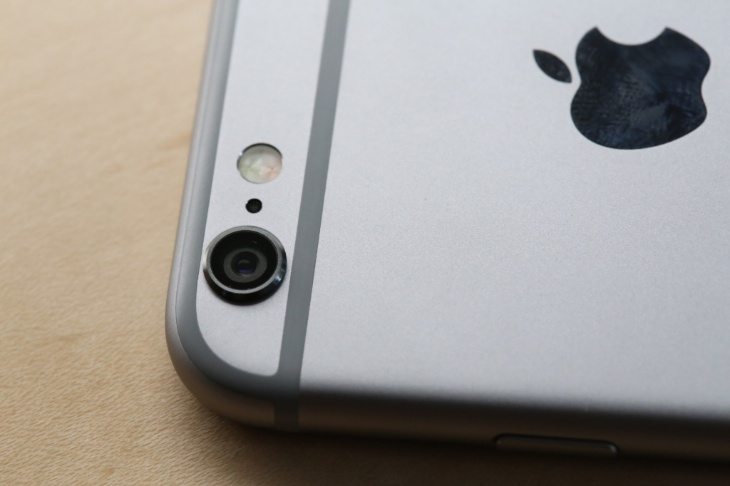 Many smartphone users are increasingly using their handsets for photography and so camera capabilities can be an important factor for some buyers. The iPhone 6 has recently released and like last years iPhone 5S the camera features digital stabilization. Today we have a video to share that shows an iPhone 6 vs. 5S comparison for digital stabilization.
One of the differences between the iPhone 6 and larger 6 Plus phablet is that the latter features optical image stabilization. This is superior to the digital option available on the standard iPhone 6, but as the 5S also has digital stabilization will video results really be any different?
Below this article we've embedded a YouTube video from Phone Arena. At the beginning it's explained that although both the iPhone 5S and 6 have digital stabilization, Apple claims that the algorithms have changed and this offers improvements for the newer iPhone.
The brief video shows video capture taken with both smartphones in split screen for easy comparison. The reviewer is walking with a phone in each hand to test stabilization results and see if there is a clear difference in this aspect of the camera performance. The footage also involves the reviewer walking down some steps to further test stabilization outcome.
On viewing the footage we felt that the iPhone 6 stabilization was slightly better than that of the iPhone 5S at various times, but couldn't see a vast difference between the two. However, this kind of judgement is always subjective so we'd like to hear your views.
Can you see a noticeable difference between video stabilization on the iPhone 6 and iPhone 5S? Let us have your comments on this.