OnePlus and JBL join forces for the JBL E1+ earphones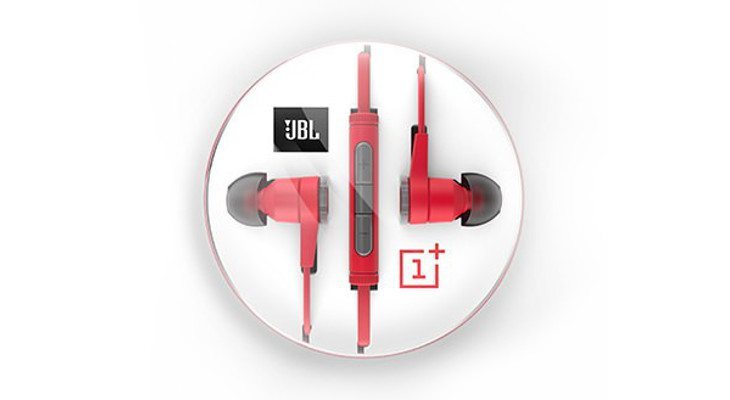 Sometimes when OnePlus is in the news, it's not a good thing as witnessed by several events over the past year. This time around, that's not the case as the company has just announced a new accessory with the OnePlus JBL E1+ earphones.
OnePlus One has gained a lot of attention for its PR misstep's and their budget flagship packed with top-notch specs. We heard rumors of a sequel, and while we know the company is working on one, it look like they've turned to audio to bring in new customers. They've just announced a partnership with JBL for the OnePlus JBL E1+ earphones.
The OnePlus JBL E1+ earphones will have tangle-free cables with the standard in-line controls that allow you to change tracks, answer calls or take photos which is pretty darned cool. As for the sounds, the JBL E1's are built for bass and have a frequency response of 10Hz to 22,000Hz. At this time, red is the only color announced, but they are sharp looking earphones as you can see from the photo.
The OnePlus earphones may not be the most exciting product around, but it's a good way to get the company's name out there with a slick inexpensive accessory. Just like with the OnePlue One, the new OnePlus JBL E1+ earphones have a nice price of only $39.99. You'll be able to get a pair around the end of October, and we assume they won't use the invite system this time around.