The iOcean X8 mini Pro launches with 2GB of RAM and KitKat for $189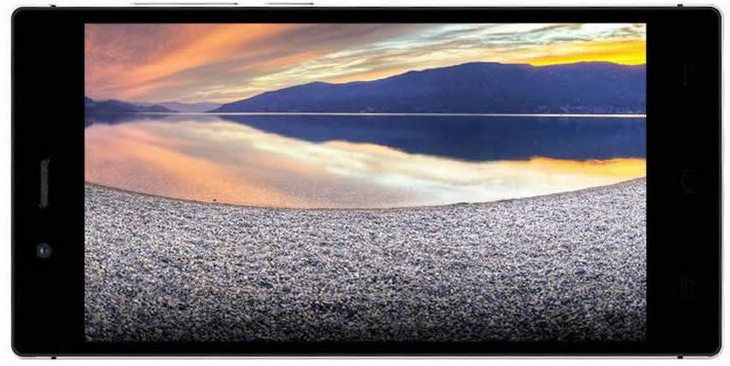 Back in April we took a look at the iOcean X8, and how it was unique with its front-facing autofocus sensor. The Chinese handset manufacturer has just put out the companion to the phablet with the The iOcean X8 mini Pro.
The full-sized 5.7-inch iOcean X8 specs gave customers quite a bit of bang for their buck, and the same thing can be said for the iOcean X8 mini Pro. At 5-inches, it's smaller than the regular version, but still bigger than the iPhone 6. It also has a 720p display which is surprising as most mid-rangers have qHD screens these days.
The rest of the iOcean X8 mini Pro specs include a 1.7GHz octa-core processor, 2GB of RAM, an 8MP/2MP camera combo, and 32GB of internal storage. You can expand said storage with a 32GB card, and the connectivity options include Bluetooth, Wi-Fi, and 2G/3G. It's a dual-SIM handset, and it is listed as running Android 4.4.
As the iOcean X8 mini Pro is a Chinese handset, you won't be able to stroll into Wallyworld and pick one up. That said, the device is currently listed at the e-tailer Vifocal, and it's priced at $189 unlocked sans contract. Compared to other handsets in its range, it's well worth a look for that price.
Have you been considering  smaller brands like iOcean due to price?
via – GizChina