X Factor app updated but reports of problems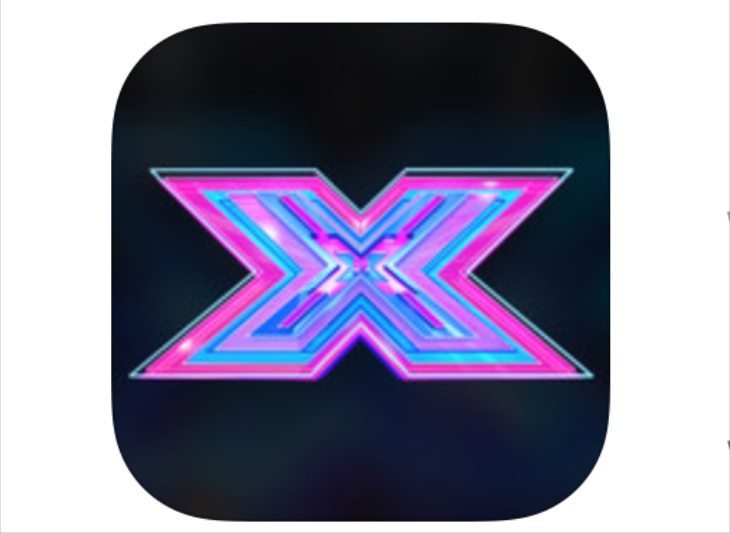 The X Factor has now got to the serious end of the business with the live shows, and as usual millions of people will be glued to their TVs over the next few weeks until the big finale. Many will want to optimize their enjoyment of the programme with an app. Today we have news that the X Factor app has been updated, but there are reports from users about problems.
The X Factor UK app comes from FreemantleMediaUK and enables users to play along with the singing talent contest. You can view some of the highlight performances from the shows a short while after they appear on the TV, check out your knowledge of the show, and have the latest news, backstage gossip and photos delivered to your newsfeed.
The app also lets you act as a Fifth Judge, making predictions and rating performances in real-time as the show airs. The X Factor UK app for Android is available from Google Play here, and it's compatible with devices running Android 4.0.3 or later. Alternatively the iOS version of the app for iPhone and Android is available from iTunes and is compatible with devices running iOS 7.0 or later. The free app received an update just a few days ago and allows users to vote for free and see content from the finalists.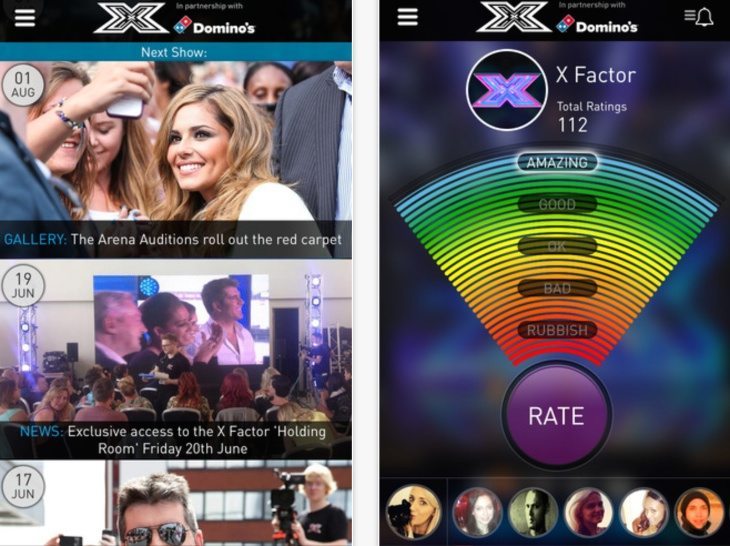 Looking at the user reviews on the app description brings a mixed picture though, with many people complaining that the app continually freezes. For example one commenter wrote, "Constant Crashes. App on Sony Xperia Z constantly crashes, everytime a fifth judge vote is on, or you place a vote for a contestant. Had to launch the app more than 10 times to get my votes in!!"
Another user of the app said, "Even when I have internet it says no connection or loading and it freezes and says force close 24/7, not a good app. And I tried to vote and it just froze and returned to my home screen! Not happy! I hope you fix this! I will not be using it! I preferred the one you had last year, was much easier to work and ACTUALLY WORKED!!" Yet another commented, "Crashes… Using a Nexus 5 and this just crashes on start up. I have tried reinstalling and rebooting the device."
Although there are some higher user ratings for the app there are also many complaints to be seen, with some users giving it a lowly rating of 1 out of 5 stars. We'd like to hear from readers about this. Have you tried to use the X Factor UK app already? If so, was it problem-free or did you also find issues with the app? Let us know by sending your comments.