Apple iPad event time worldwide for October 16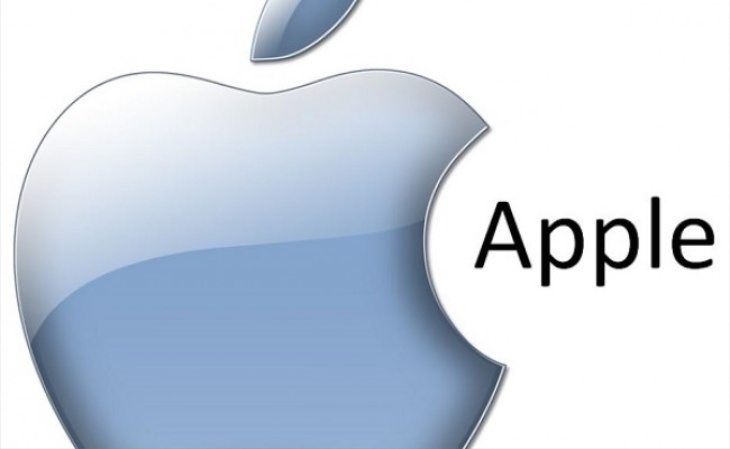 If you have eagerly anticipated new iPads for 2014 then you'll probably already know about the upcoming Apple event that's being held. Press invitations for the event have been sent out, and although they don't specify what's being revealed it's virtually a done deal that we'll see the iPad Air 2 (iPad 6) and iPad mini 3. Now we have the Apple iPad event time worldwide for October 16, so you don't have to miss a thing.
As we pointed out in our earlier article about the event, the iPad Air and iPad mini 2 were launched around this time last year, so we expect at least the unveilings of the next two iterations on Thursday. It's also possible that an iMac with Retina display will be unveiled, but the much-rumored 12.9-inch iPad doesn't look likely until next year.
The event will be at Apple's Cupertino HQ on Thursday October 16 and begins at 10am PT/ 1pm ET. If you want to follow the event as it happens you'll need to know the time for wherever you are in the world. We've entered the above details into an event time announcer to give you the times for individual cities in different countries around the world, as shown in the image below.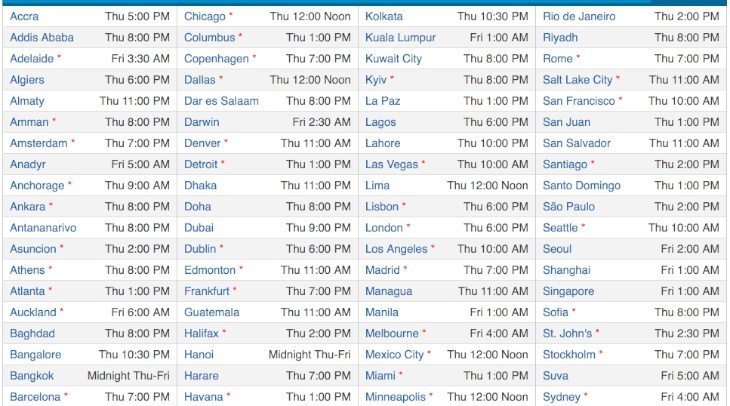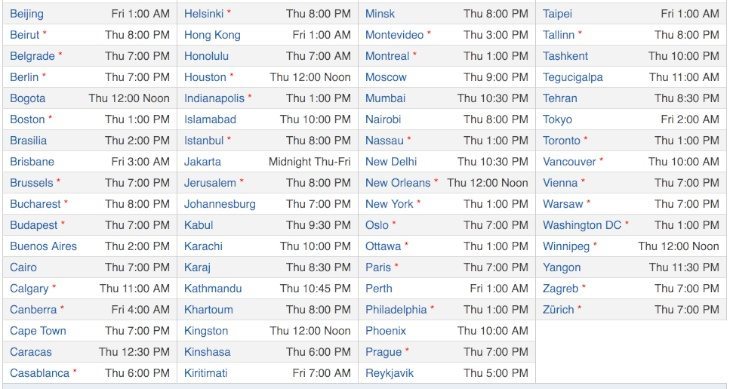 As you can see from the above image if you're in London the time will be 6pm, that's 7pm for Paris, 10:30 pm in New Delhi, 12 noon in Mexico City, or 9pm for Moscow, all on Thursday. In some countries because of the time difference the event will actually be in the early hours of Friday. For example in Tokyo it will be 2am on Friday, in Sydney 4am, or Hong Kong 1am. Obviously the image also shows many other cities worldwide.
We'll be reporting on developments from the event on Thursday and expect to be able to bring confirmed specs and features on the iPad Air 2 and the iPad mini 3. Do check back with us from time to time for more. While we wait we'd like to know if you're more interested in the new iPad Air or new iPad mini? Let us know with your comments.