Nokia Lumia 730 review roundup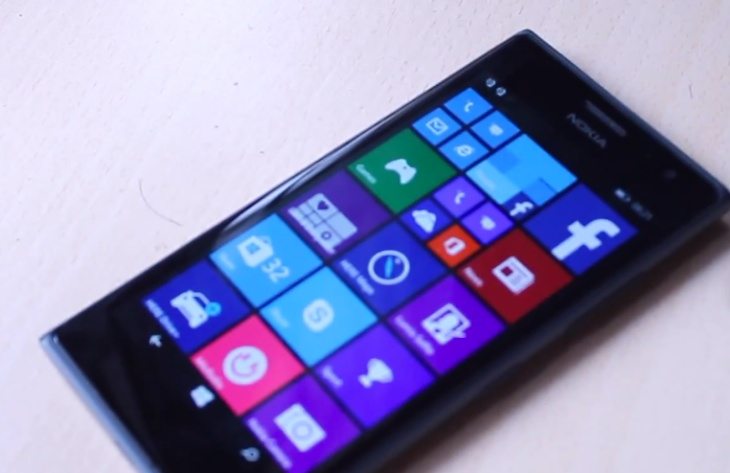 The Nokia Lumia 730 smartphone recently launched and is releasing in various world regions. This is a dual SIM Windows Phone 8.1 handset and is likely to be another success for the Lumia range of devices. Now some of the first reviews are in, so today we're giving readers a Nokia Lumia 730 review roundup.
It's always good to compare different reviews to get alternative perspectives on a new smartphone before you decide whether to buy it. Below our story today we've embedded three different Lumia 730 reviews that should give you a good idea of what the phone has to offer.
The first YouTube video below is a 13-minute review of the Lumia 730, so gives plenty of information. After a brief introduction of the selfie phone the review moves on to discussing the design and build of the phone before covering key aspects of the device. These include the display, a hardware tour with specs, software experience, camera capabilities (with image samples), call quality, and battery life. In the conclusion the reviewer describes the phone as a "pretty attractive package" and definitely worth checking out.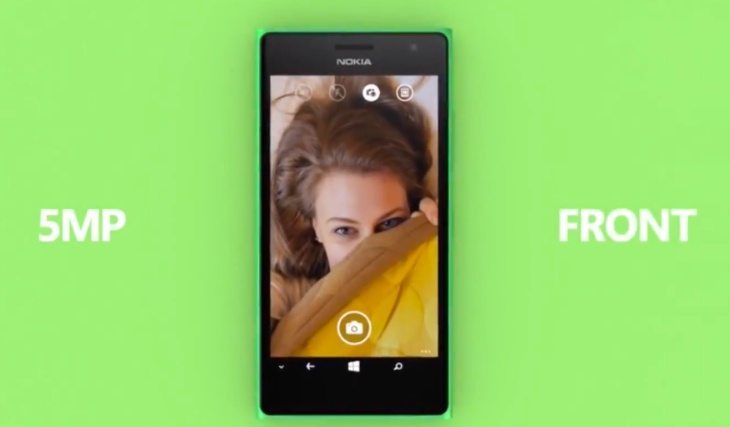 The next YouTube video under this story shows an 18-minute hands-on review, so this is also a comprehensive look. This obviously covers much of the same ground as the first review and includes the price for India, features, camera, and software. It offers a good overview of the Lumia 730, and like the first review there's plenty of positivity for the phone.
Finally, the third YouTube video review below shows a gaming review of the Lumia 730, for those who particularly enjoy gaming on a mobile device. The video shows the games Subway Surfers and Asphalt 8 Airborne being played on the phone to test the performance. You'll see gameplay clips and the reviewer feels that gaming is smooth with no lag and good graphic quality. Overall the phone should cope well with any game available on the Windows Phone platform.
When you've checked out our best review choice for the Nokia Lumia 730 you might also like to take a look at our previous articles on the phone. These include comparisons with the Xiaomi Mi3, new Moto G, and Micromax Canvas Nitro. We'd like to hear your thoughts on the Nokia Lumia 730. Have you decided to buy this new smartphone?