Samsung Galaxy Note 4 price shocker for India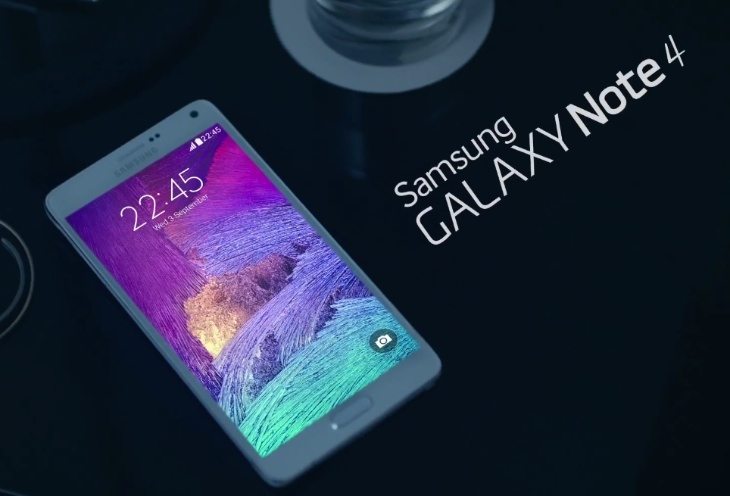 Those of you who have been waiting for the official launch of the Samsung Galaxy Note 4 in India may be somewhat alarmed by news from the event today. Yesterday we informed our many readers in India that the launch would take place today, but at that stage pricing hadn't been announced. However, the news is now in, and there's a Samsung Galaxy Note 4 price shocker for India.
In our article about the launch we discussed pricing for this flagship phablet in India. We said that although prices often vary for different markets, the UK price of around £575 equated to around Rs. 56,650. We received comments and emails from some readers concerned about the high price possibility, and now it has been made official the news is no better.
Samsung has confirmed the Galaxy Note 4 MRP price at a whopping Rs. 61,500, which will cause many potential buyers to have a sharp intake of breath. The expected market operating price is said to be between Rs. 58,300 and Rs. 58,500, still very hefty although of course this is a top-flight Android smartphone. The phone will be available for buyers in India on Friday October 17, the same day as the arrival of the iPhone 6 Plus.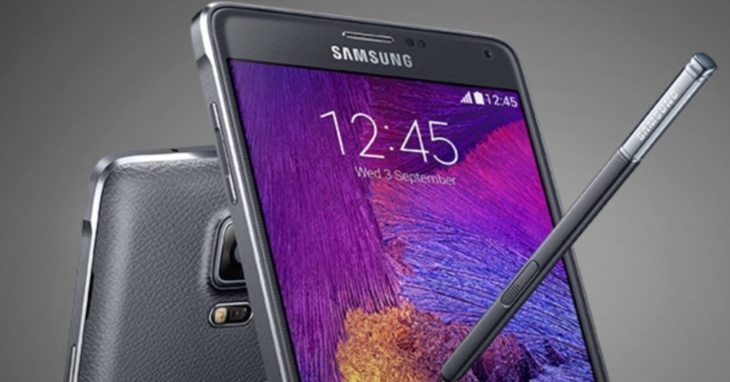 The version of the Galaxy Note 4 that will be on sale in India is the 4G LTE model with a 2.7GHz Qualcomm Snapdragon 805 quad-core processor rather than the Exynos octa-core model, and this may be a surprise to prospective buyers. At the same event Samsung also announced the Gear S smartwatch for India with MRP Rs. 29,500 and MOP Rs. 28,900. Those waiting for the Galaxy Note Edge will be pleased to learn that this has also been confirmed for a launch in India, although no release time has been given yet.
It's worth noting that even the lowest of the above prices for the Galaxy Note 4 still works out as more than the price of the phone for either the UK or the US. That is likely to lead to some consternation among buyers in India, and we wonder how you feel about this. Are you prepared to pay the high price tag of the Samsung Galaxy Note 4 for India, or do you think the pricing is extortionate? We always appreciate your comments.
Source: NDTV Gadgets