Redmi 1S update for India includes problem fixes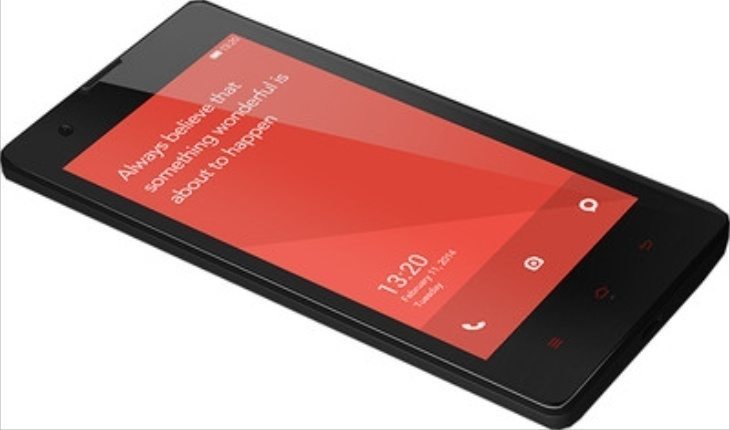 The Xiaomi Redmi 1S has been an immensely popular smartphone in India although it has been very hard to get hold of. Some issues with the device have been reported by users though, but the good news today is that a Redmi 1S update for India includes problem fixes.
Generally the Redmi 1S has been very well received with heavy demand and not enough stocks to supply everybody who wants the phone. Coincidentally the latest flash sale for the phone on Flipkart takes place today. It hasn't been all smooth sailing though, and one of the issues we had heard about for the Redmi 1S involved the handset overheating.
After receiving feedback from owners of the phone Xiaomi is now rolling out the MIUI JHCMIBH45.0 Redmi 1S update in India, and one of the fixes it includes relates to regulating temperature via improvements to the thermal control algorithm. Another fix involves optimizations for RAM usage so that apps running in the background will not be killed off so aggressively.
There's also a fix for frame rate drops and lag with UI performance improvements, and this should also mean a better gaming experience. As well as all this the v45 update includes enhancements for security regarding cloud messaging.
It's good to hear that the heating issue has been addressed, and this should also lead to better battery life. This is an OTA (over-the-air) update at around 515MB in size. You can see the changelog at the MIUI forum here, which also includes clarification on some Redmi 1S specs.
If you want to find out much more about the Redmi 1S you can check out our previous articles on the phone at the link. These include comparisons with other handsets such as the Asus Zenfone 5, Nokia Lumia 520, Moto G 2nd gen and more, as well as reviews.
Are you pleased to hear that Xiaomi has pushed out this update for the Redmi 1S? If your device has already received the latest update, please let us know if it has resolved any issues you had with the phone by sending your comments to us.
Via: Fone Arena