New Redmi 1S India flash sale date set for October 14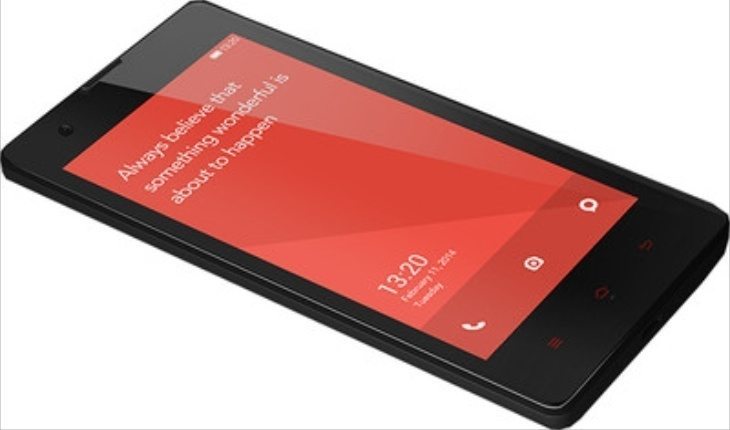 To say that the Xiaomi Redmi 1S has been extremely popular in India would be an understatement. The phone has been in huge demand and we've been keeping readers informed about the Flipkart flash sales for the device. Now a new Redmi 1S flash sale date has been set for October 14.
Last week we informed readers about more units of the Redmi 1S and also the Xiaomi Mi3 being up for grabs in Flipkart's Big Billion Day Sale. For once these were not being sold in a flash sale with the need for registration, and we were pleased to hear that there were 1,50,000 units of the Redmi 1S ready for waiting buyers.
For those who still haven't been fortunate enough to get their hands on the Redmi 1S there's good news, as another 1,00,000 units of the smartphone will be on offer in the next flash sale on October 14 for Rs. 5,999. Therefore there will be more units available than in any of the previous flash sales.

The sixth flash sale begins this coming Tuesday at 2pm IST on Flipkart, and the retailer claims that more than 2,00,000 potential buyers have already registered for it. Please remember that even if you registered for a previous flash sale you'll still need to register again for this next one.
If you want to find out more about specs of the Xiaomi Redmi 1S you can do so in our previous specs comparison of it against the Asus Zenfone 5. Alternatively you might like to check out our collection of Redmi 1S reviews on video for a good look at the phone and some different perspectives.
Are you still trying to get hold of the Xiaomi Redmi 1S in India? Perhaps you have already registered for the sixth flash sale on Flipkart? We always appreciate your comments so do send them to us.
Via: NDTV Gadgets