Sony Xperia Z3 T-Mobile price and pre-order date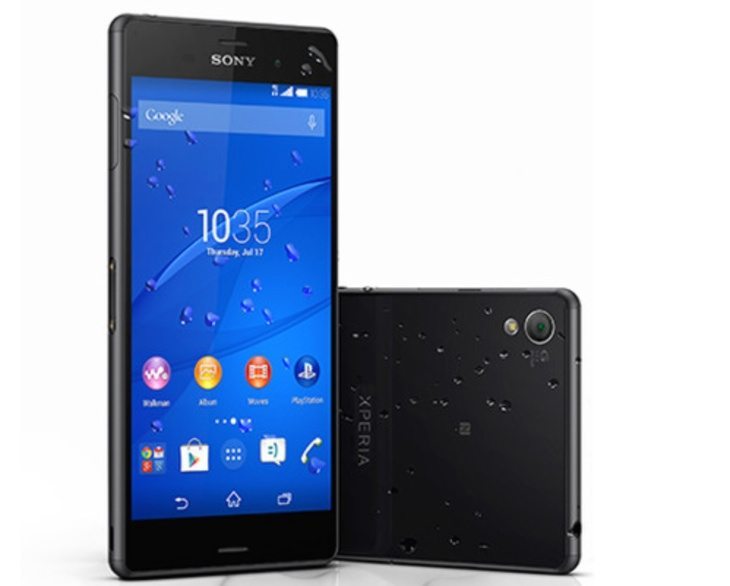 Exactly one week ago we informed readers that the Sony Xperia Z3 was heading to T-Mobile US, although there was no release date available at that time. We can now tell you about the Sony Xperia Z3 on T-Mobile October 15 pre-order date, and also further details on availability.
Online pre-orders for the Xperia Z3 for T-Mobile customers open tomorrow (October 15), although an actual availability date is rather vague. The phone will be up for grabs in retail stores from October 29 but a shipping date for pre-orders hasn't been specified. However, there seems to be a chance that they may begin shipping before the date for brick-and-mortar stores.
Previously we heard that a benefit of the T-Mobile version of the Sony Xperia Z3 is that it will come with 32GB of internal storage rather than the usual 16GB. However, it appears that the only handset color available on T-Mobile will be black. The Xperia Z3 price on T-Mobile is $26.25 monthly for 24 months, equating to $630.
If you want to pre-order the Xperia Z3 from T-Mobile head to this product page, but until pre-orders open tomorrow you can only sign up for notification of availability. You may also be interested to know that recently we told how the Z3 is also heading to Verizon as the Xperia Z3v, so that gives buyers another alternative.
Have you been waiting to get hold of the Sony Xperia Z3 in the US? Are you about to pre-order through T-Mobile or maybe you'll opt for the Z3v on Verizon? Let use know with your comments.
Via: GSMArena