ECOO Focus E01 specs show an FHD screen and octa-core chip for $150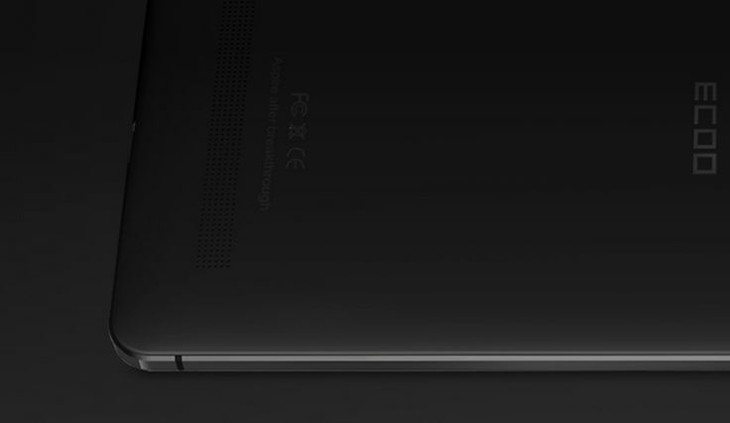 If you follow the wild world of smartphone manufacturers, you are well aware that the big companies constantly try to top on another. That trend has carried over into the mid-range market, and a new player has just entered the scene with an interesting handset. The ECOO Focus E01 specs prove it's no ordinary mid-ranger, and it's price is definitely going to make you take notice.
The ECOO Focus E01 is a Chinese made smartphone, and it's the type of device we need to see more of in Europe and the states. The ECOO Focus E01 specs show a speedy MT6592 octa-core processer clocked at 1.7GHz, and coupled with 1GB of RAM. In terms of storage, you're looking at 8GB of internal space that can be expanded up to 32GB with a good old microSD card.
While the guts may seem standard, the octa-core chip and storage space is better than what you'll find in a lot of mid-range handsets, and the 8MP/2MP camera combo and 2,450mAh battery is nothing to scoff at either. The feather in the proverbial cap of the ECOO Focus E01 is the thing you'll actually notice first — the display. The smartphone will rock a 5.2-inch display with a resolution of 1,920 x 1,080 which is pretty damn impressive when you consider the price.
The ECOO Focus E01 price is only $147.99, and that's nutty cheap for an unlocked device with an octa-core chip and a FHD display. The only downside with the Focus E01 is the fact that it comes with Android 4.2, and it can't handle 4G LTE. That said, we have to assume it will get KitKat promptly and you can always go the root/rom route if they don't update it in a timely fashion.
Would you like to see the ECOO Focus E01 come to your region?
via – GizChina   Source: ECOO Facebook