iPad Air deterrent from new iPad Air 2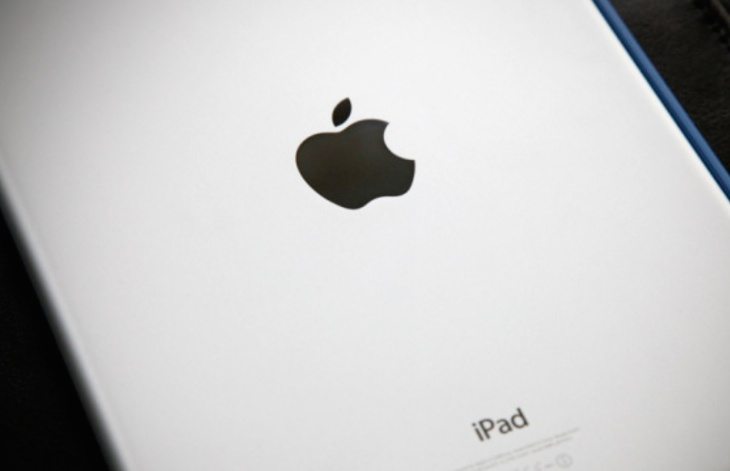 If you're reading this you'll already have an interest in Apple devices and will know that the Apple event where we expect to see new iPads unveiled is taking place tomorrow. We anticipate the official reveals of the iPad Air 2 and the iPad mini 3 and leaks have already suggested some of the changes the new models will offer. Today we want to discuss the iPad Air deterrent from the new iPad Air 2.
Many device enthusiasts know approximately when to expect new iterations of iPads and will delay buying a new Apple tablet if a newer one is imminent. However, there also general consumers out there who may be considering purchasing the original iPad Air that released last year and who may not know have known a new one is about to drop. However, with a release coming very soon we'd urge you to at least wait and see what the newer version has to offer.
So will the new iPad Air 2 (iPad 6) be worth waiting for? That's the 64,000 dollar question and at this stage we only have unconfirmed details from leaks to go on. However, so far these have suggested the iPad Air 2 will be even slimmer than the original Air and feature a Touch ID fingerprint scanner. A recent components leak also suggested a new Apple A8X processor, while other unofficial specs include 2GB of RAM.

Recent rumors also point to internal storage options of 32, 64 and 128GB and an upgrade to an 8-megapixel camera, while there has also been talk of a gold color option. Of course it will be running iOS 8 and something we know many readers would appreciate is an increased battery life. At the event tomorrow (see event times worldwide here) we will hear confirmed specs and features for the iPad Air 2, and it will then be clearer whether it's worth restraining from buying the original Air.
Some may be wondering how much longer they will have to wait until they can get hold of the iPad Air 2, and that's also unconfirmed at this stage. However, last year Apple announced the first iPad Air on October 22 and it released on November 1. Apple usually adopts similar timescales between launches and actual releases, so with this in mind the iPad Air 2 release could well be before the end of this month.
Taking everything into consideration it would seem prudent to delay purchasing the original iPad Air right now and check out what the iPad Air 2 brings to the table first. Of course we'll be bringing news on the new iPads from the event, so do check back with us for more. Were you considering buying the iPad Air or is your mind already set on the iPad Air 2?