OnePlus One India launch for December and price pointer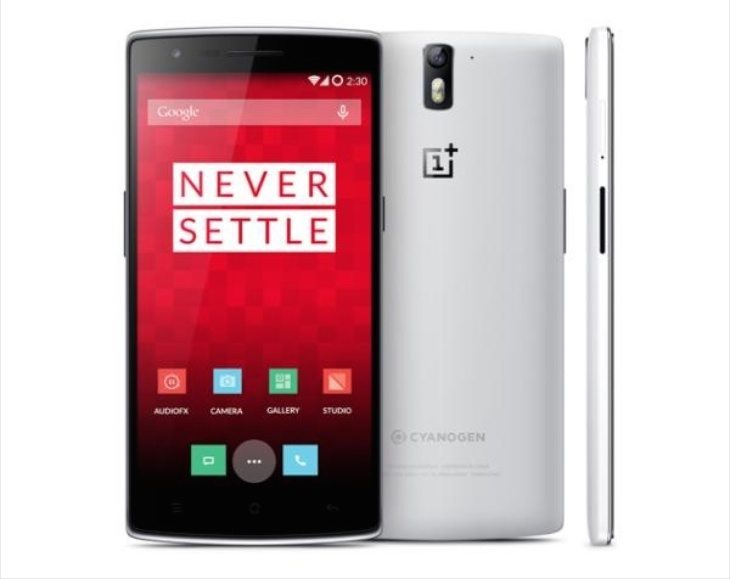 The OnePlus One Android smartphone released earlier this year to much acclaim from tech experts and consumers alike. We already knew that it was confirmed for a release in India at some point, and now we know that the OnePlus One India launch will be in December. We also have a price pointer for the phone.
In early September we informed our readers in India that OnePlus global director Carl Pei stated that the One could be launched in India before December. At that time Pei also said that the price for the 64GB version of the phone could be under Rs. 25,000. Now Carl Pei has been talking to the Economic Times in a new interview and says that the OnePlus One will officially launch in India (described as the "fastest growing market) at some point in December.
One of the only sour points about the OnePlus One has been the odd invitation system, making it very hard for some buyers to get hold of it. However, it's thought that when the phone goes on sale in India there won't be an invitational process, and that should please many potential buyers there.
Although the price for India hasn't been confirmed Pei suggests that the OnePlus One will be sold for around Rs. 20,000, and it seems likely that pre-orders will be available soon. The phone comes in two models of internal storage and the 64GB variant will be available first with the 16GB model following at a later time.
As well as all this it's reported that OnePlus is to set up a company support team based in India, the first for the company outside China. Earlier reports suggested that OnePlus may also be producing a Windows Phone handset, but Pei clarified that there were no plans for this and said that they had merely spoken at one point about the idea of a Windows Phone install.
Have you been waiting for more news on the OnePlus One launch for India? If the above price is more or less accurate will you buy it as soon as it becomes available? We always appreciate comments from our readers.
Source: Economic Times
Via: Phone Arena