New HTC One Max 2 and Bloom designs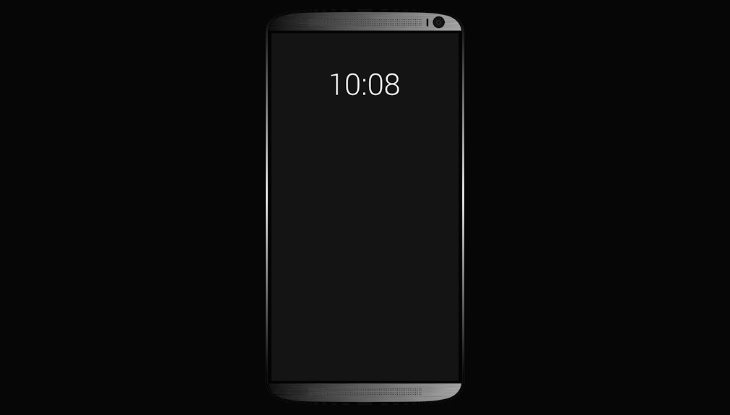 It can be interesting to look at concept phone designs from time to time as tasters of possibilities to come, and today we have two new renders from well known designer Hasan Kaymak for you to see. These are dubbed the HTC One Max 2 and HTC Bloom, and we'd like to know what you think of these new designs.
Kaymak is one of the most prolific concept designers around and we've shown some previous visions from him, for example of the HTC One M9 and the Samsung Galaxy S6. This time he's turned his attention to the HTC One Max 2, as a successor to last year's popular HTC One Max.
This One Max 2 design has a metal body that looks pretty wide, and Kaymak has come up with a few specs for this version. These include a 2.7GHz Snapdragon 805 quad-core processor, a 5.5-inch Quad HD display with resolution of 2560 x 1440, and an 18-megapixel rear camera with dual LED flash and optical image stabilization.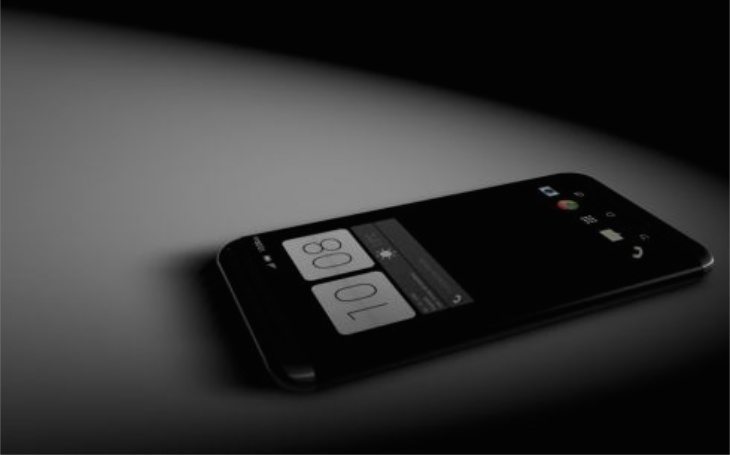 We also imagine it will run the upcoming Android L operating system skinned with an HTC Sense update, as well as packing a 5-megapixel front-facing selfie camera, something that is becoming increasingly common now. As well as the One Max 2 Kaymak has also come up with an HTC Bloom (or possibly Boom). The build of this phone (image above) appears to use both metal and plastic, but little else is specified.
It would be interesting to hear your thoughts on these two new renders from Hasan Kaymak. What do you think of these HTC One Max 2 and HTC Bloom concepts? Send your comments to let us know.
Source: Hasan Kaymak (Google+)
Via: Concept Phones