Samsung Galaxy S6 design in advance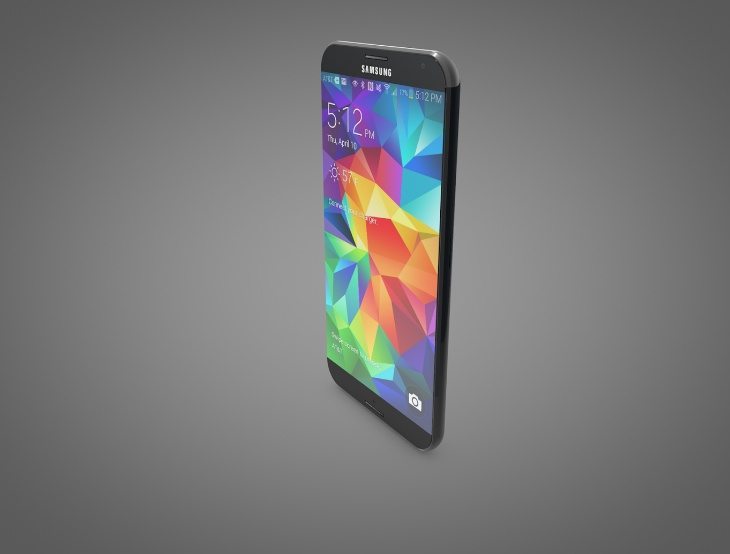 Now that the Samsung Galaxy Note 4 has been made official, heads are already turning to the Galaxy S6 next year. Many readers will have distinct ideas of what they want to see with the new flagship when it appears. With that in mind we'd like to know if you'd like it to be anything like this new Samsung Galaxy S6 design.
We've already seen a number of concept designs for the Galaxy S6, and this latest one comes from well-known designer Hasan Kaymak. Many Android enthusiasts have wanted a more premium design for Samsung handsets for some time, and the new Galaxy Note 4 does indeed have a metal frame. This has been reflected with this Galaxy S6 render, which also has an edge-to-edge screen and rounded corners.
Another thing evident from these images is the lack of the usual Home button, so there's something new here although we're not quite sure what it is. As Concept Phones points out, this Galaxy S6 idea is like a mash-up of the Galaxy Alpha, Galaxy Note 4 and even the iPhone 6. That said, we feel there are plenty who wouldn't mind this at all as the genuine Galaxy S6, though it's short on specs!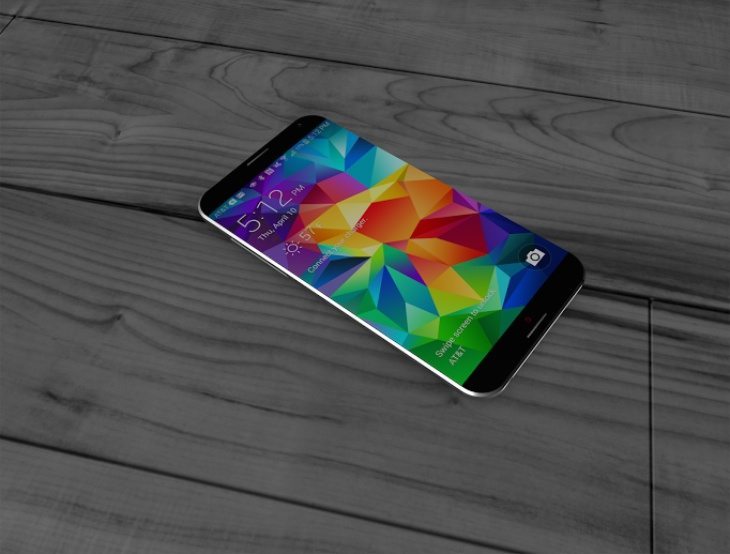 As for the real deal, it's early days so there haven't been many leaks or rumors so far. However, it won't be too much longer until the rumor mill ramps up and of course we'll bring you news on developments as we hear them.
In the meantime we'd really like to know what you think of Kaymak's latest design. Does it bear any resemblance to the Samsung Galaxy S6 that you would like to see when it appears next year?
Source: Hasan Kaymak (Google+)
Via: Concept Phones