Nokia Lumia 830 price and release for India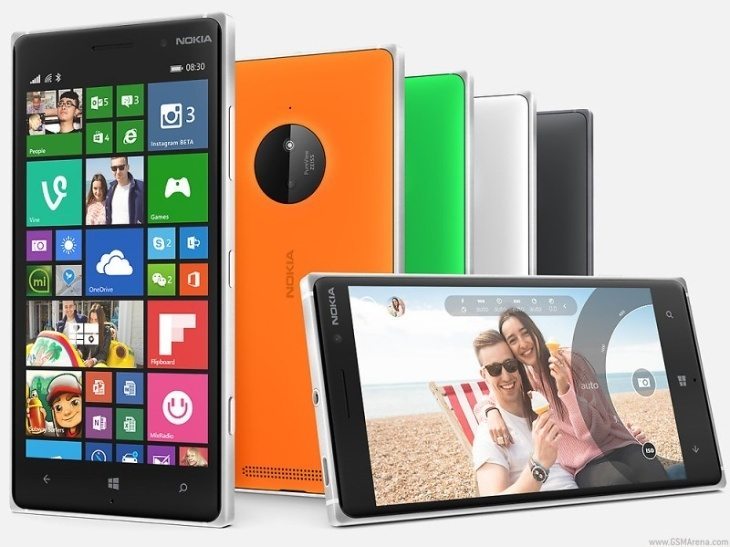 Over the last few weeks there has been mounting interest in the Nokia Lumia 830, and Microsoft finally officially announced the phone last week. The handset will release from later this month in some regions, and now we have some news about the Nokia Lumia 830 price and release for India.
In our launch post on the Lumia 830 we gave official specs and an unlocked price for the device of €330. We gave an approximation equivalent price for India of Rs. 25,840, although noted that pricing can vary depending on region. It looks as though that cost wasn't too far off though, as it's reported that the Nokia Lumia 830 India price will be Rs. 26,000.
Some may feel this is on the steep side for this Windows Phone 8.1 handset, but you'll have your own thoughts on that. As a reminder the Lumia 830 has a 1.2GHz Snapdragon 400 quad-core processor, a 5-inch IPS LCD display with resolution of 1280 x 720, 1GB of RAM, and 16B of internal storage that's expandable via microSD to 128GB.
Further specs include a 10-megapixel rear PureView camera with Carl Zeiss optics and optical image stabilization, a 0.9-megapixel front-facing unit, and 2200 mAh battery. The same report also states that availability for India will arrive at some point in October although a specific date is not given, but we should point out that we have no way of verifying these details at the moment.
If you're waiting for the Nokia Lumia 830 in India we'd be interested to hear from you. What do you think of this pricing for this smartphone? Let us have your comments.
Source: ibnlive.in.com
Via: GSMArena