iPhone 6 battery case with kickstand from Zuzo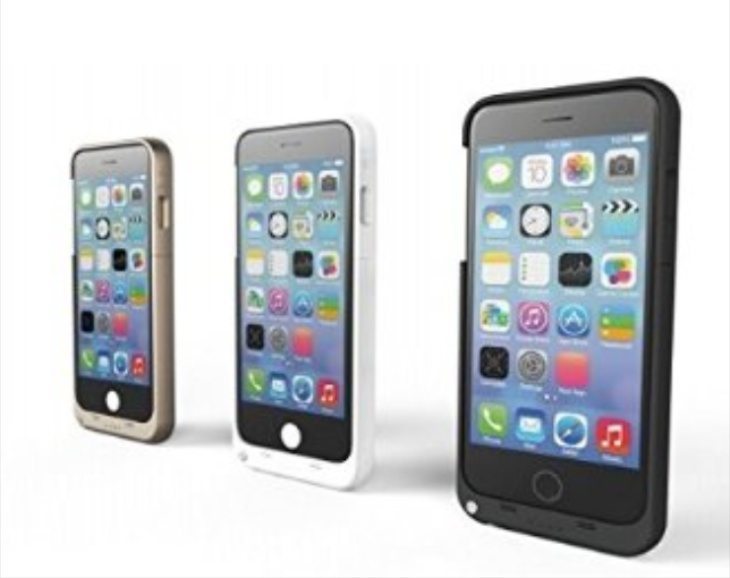 Now that many of us are getting to grips with the iPhone 6 there may be some looking for an extended battery case to avoid those untimely running out of juice moments. The ZuZo External Protective iPhone 6 Battery Case offers value for money and also includes a kickstand, and we have further details coming right up.
We've already reported on some battery cases (Alpatronix and i-Blason) for the iPhone 6 and the ZuZo battery case is a little more affordable than most. It's not the sleekest accessory we've seen, but if you want something that's practical at a decent price then this one could be for you.
It packs a 2500 mAh battery to extend the battery life of your phone, that's 1.2 times the 4.7-inch iPhone's own internal battery. It has a handy built-in kickstand and features Lightning connector input/output (Lightning cable not included). The ZuZo case also offers convenient access to controls, speakers, headphone jack and cameras.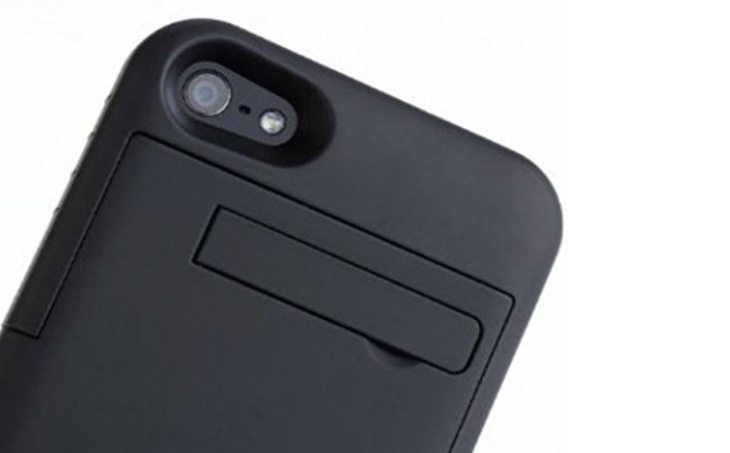 Another feature of the case is 4 LED lights that each represent 25% of juice, and the two-piece slider design of the case makes it easy to install while giving full body protection. The ZuZo External Protective Battery Case for the iPhone 6 with kickstand is currently available in black or white color options at a price of $49.95.
If you want to find out more about this case, or order it, you can check it out at this Amazon product page where it's in stock at the time of writing. Have you been looking for an external battery case for the iPhone 6? Does this ZuZo case fit the bill? Let us know with your comments.