Ultraslim iPhone 6 battery case with appeal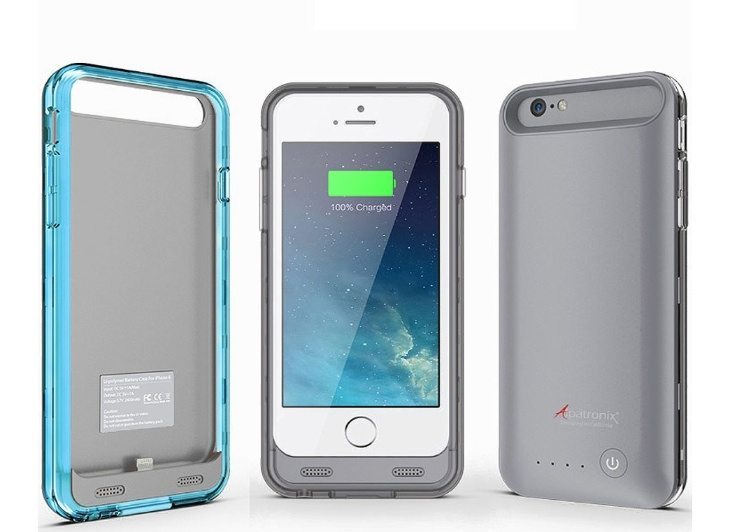 We've been scouring the net for some of the best iPhone 6 battery cases and have come across one that we feel many readers might be interested in. This ultraslim iPhone 6 battery case has real appeal and comes from Alpatronix. Read on for more details, price and availability.
Battery case accessories are a good idea for those who are heavy users of their phones and want to ensure they have enough battery life for their devices. However, some extended battery cases can be rather bulky, which can be a bugbear. Recently we gave some information about a nice slim battery case from i-Blason, and the case we have details of today is even slimmer.
The Alpatronix BX140 Ultra-Slim Protective Extended iPhone 6 Battery Charging Case with removable power cover is priced at $47.95 on Amazon (down from $89.95). The case offers convenient access to all ports and function buttons of the phone, and charging is via a regular microUSB port.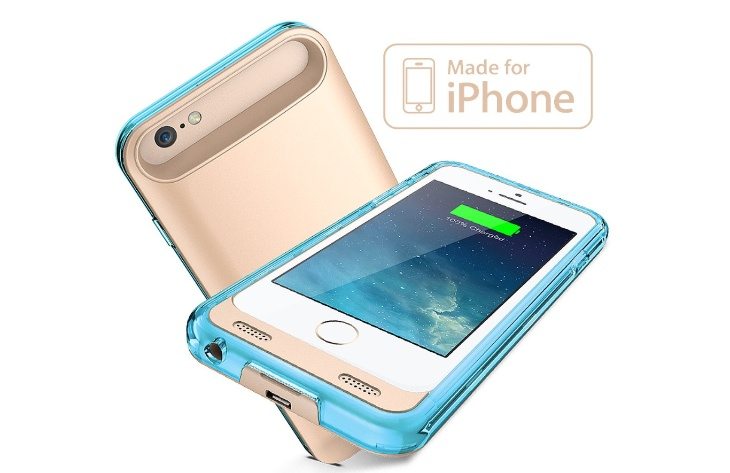 The case has a hard shell offering good protection ad it has a 3100 mAh battery for 150% extra juice when you need it. There's a raised lip to the front of the case to protect the screen when the phone is placed face down, and it has full compatible support with iOS 8.
This Alpatronix BX140 iPhone 6 battery case comes in black, gold, silver or space gray colors with different options of colored bumpers. This case will release on October 22nd, and if you want to find out more about it or order it, you can do so at this Amazon product page. You may also be interested in a BuQu battery case for the iPhone 6 that we've previously reported on.
Do you like the look of the ultraslim iPhone 6 BX140 battery case from Alpatronix? If you order one for your phone do let us know if what you think of it and whether you'd recommend it to other readers by sending us your comments.