Atari finally brings RollerCoaster Tycoon 4 Mobile to Android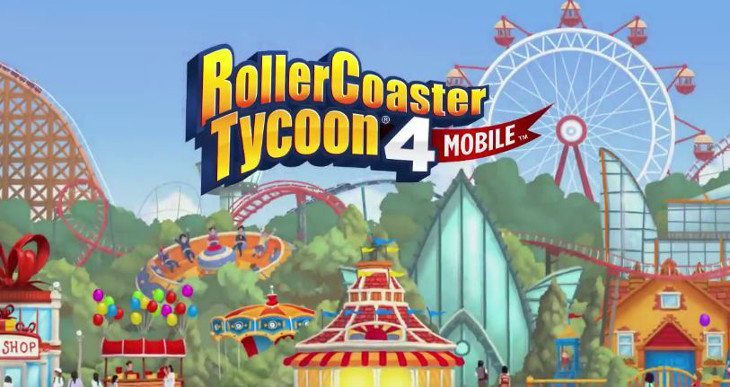 Tycoon games are a dime a dozen on the App Stores, but they're also extremely popular and the genre definitely has its fans. The RollerCoaster Tycoon franchise has been around for ages, and a mobile port arrived for iOS back in April. It took a while, but today Atari finally brought RollerCoaster Tycoon for Android to Google Play.
If you have never experienced the joy of a Tycoon game, you generally run and manage a business or sorts. In RollerCoaster Tycoon 4 Mobile, it's a theme park full of coasters, decorations, and various other attractions. This means you'll have to make tough decisions like choosing between building a new Ferris Wheel or Pizza stand. You will also have to keep your customers happy by constantly upgrading your park to suit their needs.
The gameplay in RollerCoaster Tycoon 4 Mobile is pretty straightforward as you take on missions and try to build your place into the swankiest theme park around. It's drag and drop for the most part, but you will get some control when laying out the coasters. We don't have a count on the total number of attractions, but there are 20 pre-designed tracks, a coaster editor, and a slots mini-game you can play if you get tired of building things.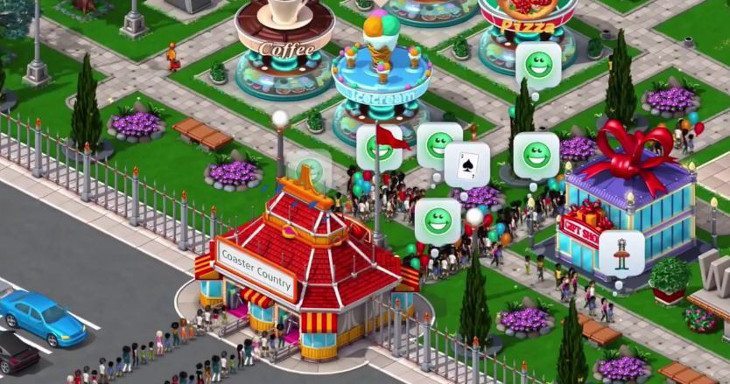 RollerCoaster Tycoon 4 Mobile for Android appears to be the same game as the iOS version, and that game received mixed reviews when it first hit mobiles. That was mainly due to IAP's in a paid game, but that issue seems to be resolved as it's arriving for free on Android. That said, you can expect a "freemium" experience with plenty of timers, premium currency, and in-app purchases.