HTC Nexus 9 release hits Amazon early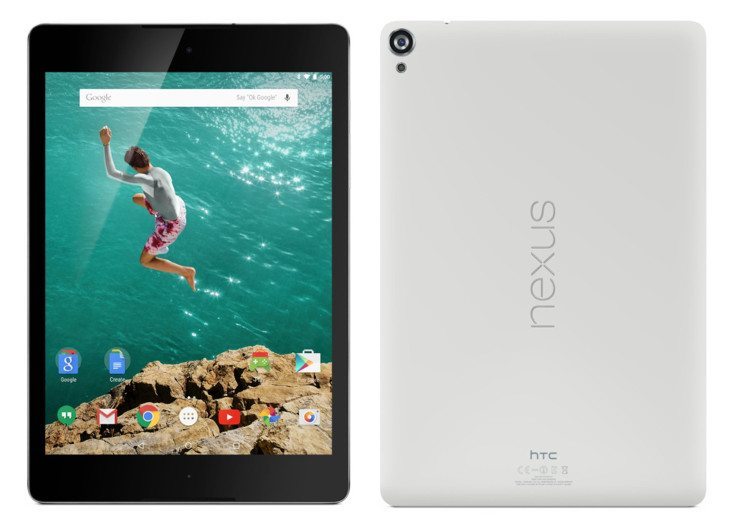 We've all had 24 hours to take in the Nexus 9, even if a quarter of it was spent checking out the new iPad Air 2. It's been a busy week in the gadget world, and one retailer is getting out a little ahead of things as the HTC Nexus 9 release has come to Amazon a little bit early.
The new Nexus slate is going up for pre-order tomorrow on Google Play, but the HTC Nexus 9 release has apparently gotten the folks at Amazon excited. They've had a listed live for the Nexus 9 since late afternoon, and while you can get it yet, it will ship out or possibly arrive on November 3rd if you want to get a jump on things.
Whenever Google releases a new Nexus device, stock tends to fluctuate for the first few weeks. As the Play Store is generally where 90% of consumers get their Nexus gadgets, it will be interesting to see how many folks will turn to Amazon as an option this year. We know the Nexus 6 will arrive on numerous carriers, but it hasn't showed up on the retailer yet. The first batch of Nexus 9 accessories are also starting to trickle out if you want to be prepared for your new slate.
If you just can't wait a few more hours, you can hit up the link below to head on over to Amazon and reserve your spot for the new HTC Nexus 9. At the time of this writing, they have the 16GB version listed for $399 while the 32GB model will set you back $479.