Sony Smartwatch 3 gets listed on the Play Store for $249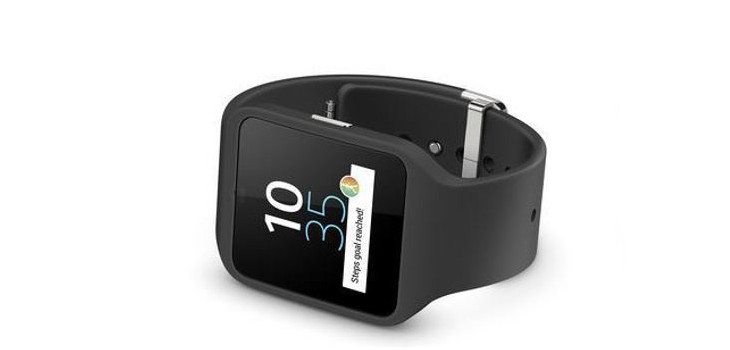 Google gave the device section of the Play Store a big update yesterday as they geared up for the Nexus 9 and Nexus 6 release. All the usual suspects are still present, but a new addition has popped up with the Sony Smartwatch 3.
The Sony Smartwatch 3 was unveiled during IFA 2014 alongside the Xperia Z3, E3, and Tablet Compact. Most of those devices have appeared in at least a few parts of the world, but not the Sony Smartwatch. The new wearable now has a page on the Play Store, and a price tag as it's listed at $249 and coming soon.
Sony's new smartwatch is an upgrade from previous models, and it's powered by a 1.2GHz quad-core ARM A7 and 512MB of RAM. You'll get 4GB of onboard storage, and the display measures 1.6" with a resolution of 320 x 320. That screen along with the innards are dust and water resistant thanks to the IP68 tag.
The Sony Smartwatch 3 measures 36mm x 10mm x 51mm and weighs around 38grams. It has a built-in mic, ambient light sensor, GPS, Gyroscope, Magnetometer, Accelerometer, WiFi and Bluetooth as well. Â The watch runs the Android Wear platform, and is powered by a 420mAh battery.
While there's still no release date for the Sony Smartwatch 3, the Play Store listing is an indication a release date coming soon. At $249, we're not sure how well it will sell when you consider the Moto 360's is the same, and the LG G Watch R is thought to cost around $300 bucks.
Which smartwatch is on your radar this year?