Xperia Z3X has been cancelled according to new Sony Xperia Z4 specs leak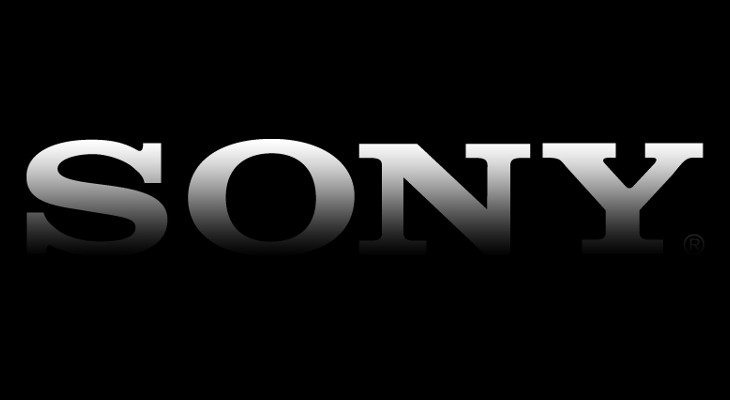 Sony is a fan of the 6-month upgrade cycle, this we know. The Xperia Z3 still isn't available in many parts of the world, but we are already getting wind of the Sony Xperia Z4. It's another seasonal upgrade, but it may be the last one if the rumored Xperia Z4 specs are true.
Androidorigin has learned of the Sony Xperia Z4 specs, and that it will be the only flagship device from Sony in 2015. This means no more 6-month releases, and it's a good thing as their handsets aren't cheap and the upgrades minimal between the past few devices. The Z3X is apparently taking a dirt nap as well due to the new upgrade cycle.
The Sony Xperia Z4 specs show that the company is finally getting on the QHD bandwagon, as the Z4 is rumored to come with a 5.5-inch 2,560 x 1,440 display. It's definitely a step up, and you won't be disappointed with what resides behind the glass either if this leak pans out. A 64-bit octa-core Snapdragon 810 is said to power the Xperia Z4, and that 2.8GHz chip will absolutely fly when coupled with 4GB of RAM.It should come with Bluetooth 4.1 and an LTE Cat. 6 modem; the camera will get an upgrade as well with a curved Exmor RS CMOS lens. Nothing was mentioned with the battery, but the storage is rumored to be 32GB.
Keep in mind, the Sony Xperia Z4 specs are just rumors at this point, although they are right in line with what we would expect from Sony's next flagship. Especially when you take into account the company ditch the 6-month rule — a flagship with those specs would definitely hold up for a full calendar year. If the leak pans out, we'll know more around the first of the year as it's expected to arrive in March at MWC.
via – GSMarena