FIFA 15 UT problems since latest update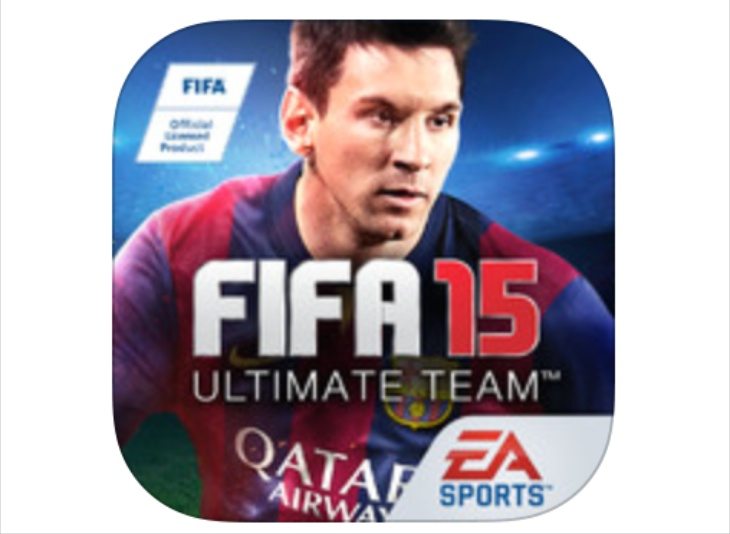 Whether you're rooting for Liverpool or QPR this afternoon, either way you're a football enthusiast and could therefore be a fan of FIFA 15. The FIFA 15 Ultimate Team app for Android and iPhone was updated 2 days ago, but everything hasn't gone smoothly for some. We have some details about FIFA 15 UT problems since the latest update.
FIFA 15 Ultimate Team features over 1000 licensed teams and 10,000 players across the English Premier League, German Bundesliga, La Liga and more. This is a phenomenally popular app and on October 17 it received an update to version 1.1.2 for both the Android and iOS platforms. It's a free app with in-app purchases available.
The update offers off-the-pitch improvements and immersive full-screen support, but we've received comments and emails from some readers about glitches since downloading the latest FIFA 15 UT update. These include problems with disconnection or not being able to connect to the server. A look at user reviews on the Google Play Store and App Store app descriptions also reveals a similar story.
For example on Google Play one player wrote yesterday, "Haven't been able to connect since the update. I just updated the game and since that I have been unable to start the game. After the load screen it just stays on the connect to server and stays that way. This is a big issue for me despite the fact that it is a really enjoyable game. Plus I had a whole 84+rated psg team which I built after putting in a lot of hours in the game, I hope I don't lose my team. Please fix EA, the game is best on the market if u guys respond to some of our issues. My recommendation to all others is don't update yet."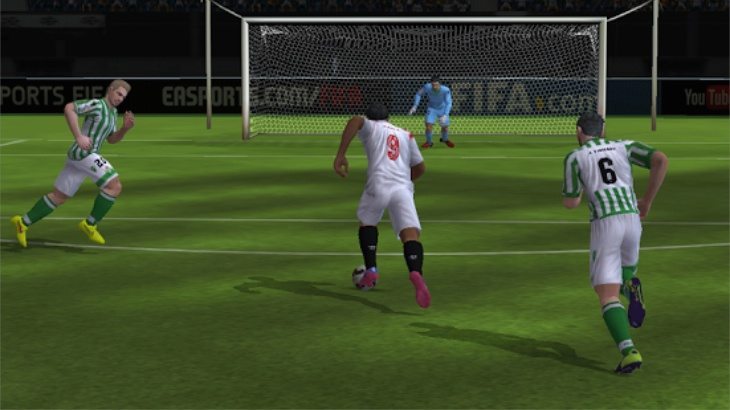 Another Android app user said today "When I log into Facebook my game crashes and says status 409 * callld 1002 and I can't log in so I had to uninstall then reinstall and it still said that error so EA please help me out." Another wrote yesterday, "EA Logic Fifa keeps losing connection after playing a match. They don't count ur win and u lose 1 contract. A player with 70+ pace and outrun one with 91. Fix it u lazy people."
Meanwhile on the App Store a user wrote, "Overall the game is good. However, whenever I go to bid on a player, or am half way through a game, or have scored a message pops up saying cannot connect to ultimate team server. Meaning I have to play the game 3 or 4 times but it still uses up my contracts. When bidding on a player I am the highest bidder then someone else comes in and bids. I cannot come back because by the time the game has loaded all over again they item has ended. It's an absolute joke and needs fixing."
There are many more comments like this, with some app users only giving FIFA 15 UT a one or two star rating. However, these problems are clearly not affecting all players going by other user reviews. We'd like to hear from if you're a FIFA 15 Android or iOS app user. Is everything running smoothly for you since the latest update, or are you also having problems? Send your comments to let us know.