Micromax Canvas 5 specs leak and price indicator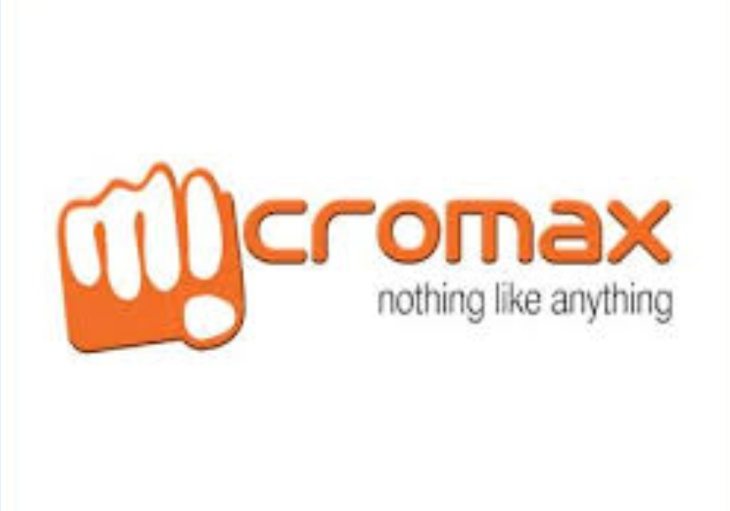 The Micromax Canvas 4 smartphone that released last year was a hugely hyped device and today we have news of a phone tipped as the Canvas 5. There will be a lot of interest in this phone, and now we have a Micromax Canvas 5 specs leak and price indicator
There have been recent rumors that a CyanogenMod-based phone could be on the way from Micromax this year. Now a further report states that this is the Micromax Canvas 5 and tips it to arrive with a price of under Rs. 22,000. Some unofficial specs are also given, such as a new MediaTek MT67xx octa-core processor, a 5-inch display with Full HD resolution of 1920 x 1080, 2GB of RAM, and 16GB of internal storage expandable via microSD.
Further suggested specs are an 18-megapixel rear camera and a 5-megapixel front-facing camera, but we should remind you that these are unconfirmed at this stage. However, a CyanogenMod Canvas 5 does make sense considering previous reports of a partnership between Micromax and Cyanogen.

As for a release date that's still rather vague, but if it is to launch this year as rumored we hope to hear more soon. The OnePlus One smartphone that runs CyanogenMod 11S based on Android KitKat is also set to launch in India in December, so this should make for some interesting competition.
We'll be following developments on the Canvas 5 and will pass on further news as we hear it. Are you extremely interested in a CyanogenMod-based Micromax Canvas 5? Let us know with your comments.
Source: Droid Goblin
Via: NDTV Gadgets