Sony Xperia Z3 Tablet Compact price as pre-orders open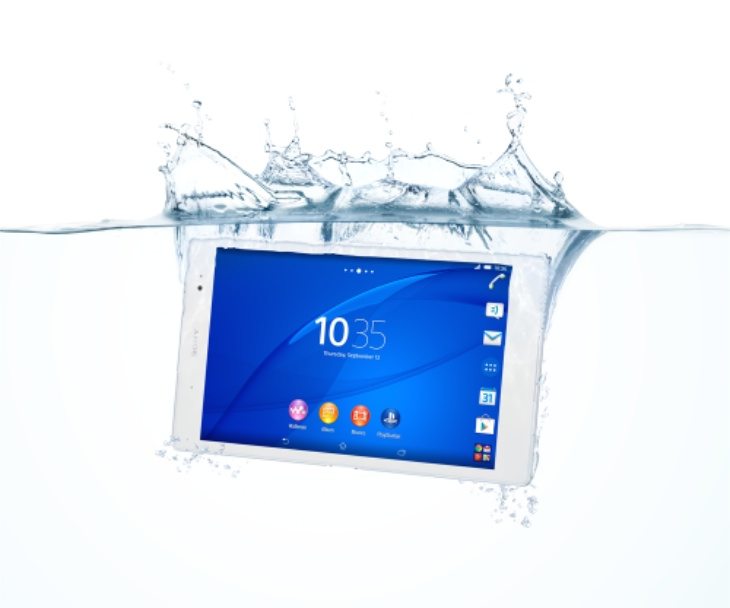 Back in September we gave readers the news that Sony had announced the Xperia Z3 Tablet Compact to join other mini tablets on the market. It has some very decent specs and features and a planned fall release, but pricing was not known at that stage. However, we now have news of the Sony Xperia Z3 Tablet Compact price and release, as pre-orders are now open.
The official Sony Store has the Xperia Z3 Tablet Compact up for grabs with pre-orders available now and a price of $499.99. The expected shipping date is shown as November 2, so if you've been waiting to get your hands on this tablet there's not long too wait. We really like the look of this tablet and what it has to offer and it's likely to appear on plenty of Christmas wish lists.
The tablet is only 6.4mm thick so it's extremely slim, and it also features dust and water-resistance. It packs a 2.5GHz Snapdragon 801 quad-core processor, has an 8-inch display with resolution of 1920 and 1080, 3GB of RAM, and 16GB of internal storage that's expandable via microSD to 128GB.

Further specs of the Xperia Z3 Tablet Compact are an 8.1-megapixel rear camera, 2.2-megapixel front-facing unit, and a sizeable 4500 mAh battery. It runs the Android 4.4.2 KitKat operating system with a planned upgrade to the new Android 5.0 Lollipop version. It also supports Remote Play for the PS4.
If you want to see more about this tablet or pre-order it direct from Sony head to this product page. Are you tempted by the Sony Xperia Z3 Tablet Compact? Let us know with your comments.
Via: Android Central