Samsung Galaxy A7 specs leak shows 64-bit SoC and FHD display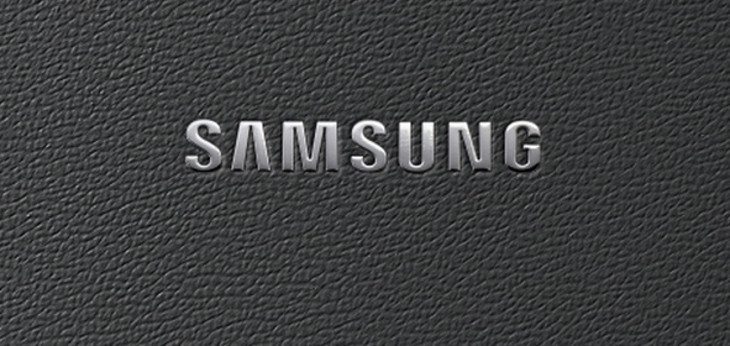 Rumors of a Samsung A Series lineup have been circulating for months. We've already gotten a good look at the A5, and know the specs behind the A3 as well. Now it's time for the last device in the A series lineup to take it's turn in the spotlight as the Samsung Galaxy A7 specs have been leaked.
The Samsung Galaxy A7 specs come from a pretty reputable source this time around — Samsung. The device has shown up in a UA profile listing on site, and along with the listing comes a few specs we've been quite curious about.
The user agent profile lists the A7 as the SM-A700FD, and it will have an FHD display and a 64-bit processor. Dual-SIM compatibility is also confirmed, but that particular feature will probably stay in the Eastern part of the globe where dual-SIM variants are common. Nothing new in regards to the rest of the innards, but it's safe to say you shouldn't expect anything nutty like 4GB of RAM or 128GB of storage. It is a mid-range lineup after all…
While you may not be overly excited for the Samsung A Series, it will definitely be an upgrade over the company's previous mid-range devices. That said, you'll still have plenty of bargain handsets to choose from as Sammy isn't phasing any lines out in the near future.
What do you think about the A series lineup and the partial Samsung Galaxy A7 specs?
via – SamMobile   source: Samsung