The Spice Stellar 518 packs a huge battery for Rs. 7,799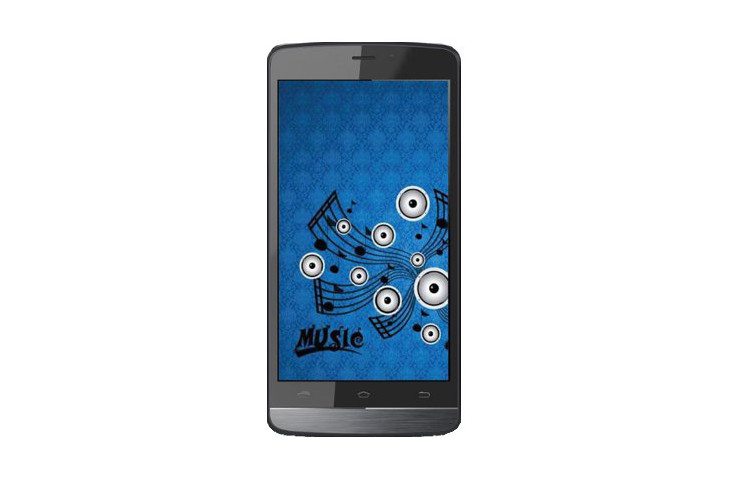 Spice has already cranked out a couple of budget handsets in their Stellar lineup with the Spice 509 and Spice Stellar 524. Ready for another one? The Spice Stellar 518 is the latest smartphone from the manufacturer, and it has a feature that might just get your attention.
The Spice Stellar 518 is a bit of a downgrade from the recently released Spice Stellar 524. That's unfortunate, as it has something that handset doesn't have… a huge 4000mAh battery. It's large, and double the size of the 2,000mAh juice box found in the Stellar 524.
The processor, memory and storage all remain the same on the Spice Stellar 518, so it will have a 1.3GHz quad-core chip, 1GB of RAM, and 8GB of expandable (up to 32GB) internal storage. The 5-inch 854 x 480 display is a bit of a downgrade as is the 8MP rear camera and 1.3MP front-facing sensor. Connectivity options remain the same on both devices with WiFi, Bluetooth, 3G, and GPS. It's a dual-SIM handset, and will come with Android 4.4 installed.
The Spice Stellar 518 price is Rs. 7,799 in India so it's cheaper than the 524, but not nearly as cheap as similar handsets with a bit more punch. It's still worth a look if you are in the market for a smartphone with a huge battery, and you can pick one up today from Saholic.
via – Gadgets NDTV