Best Halloween costume apps for Android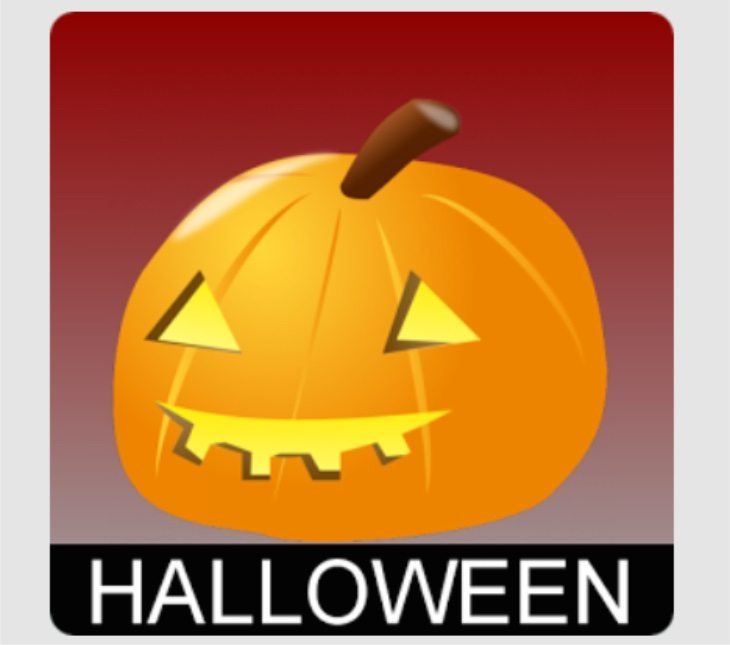 We're only a few more days away from Friday October 31, and that can only mean one thing … Halloween! People in different regions across the world celebrate this occasion, with many dressing up to take part in the festivities. If you're one of those who have left it a little late to get your costume ready we've put together some Best Halloween costume apps for Android to give you some ideas.
All of these Halloween apps are available now on the Google Play Store and they are all free. If you want to find out more or download any of them simply hit the title links. The first app in our collection is called Halloween Costume Ideas and this has an excellent 5-star rating. This app has some great costume suggestions, from vampires and witches to ghosts and mummies and contains costume videos to create your look. The free app also includes tutorials for making your own costumes.
Another nice app is DIY Halloween Costume Ideas. This one has plenty of inspiration for making your own outfits for kids, adults, and even pets would you believe! It includes step-by-step tutorials for cheap and simple to make costumes such as a Teenage Ninja Turtle or Wonder Woman, and it also features a handy countdown to the big day.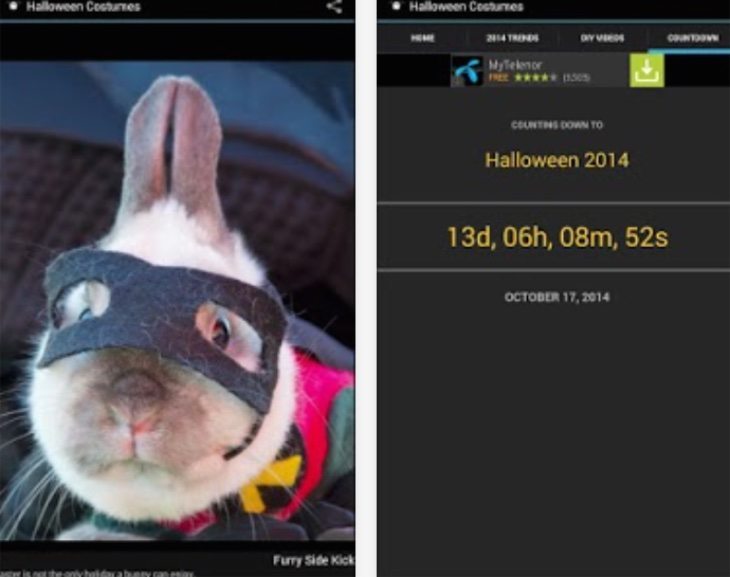 The next app might suit those who don't feel like making their own costumes. It's called Halloween Costumes — Best, and it shows ideas for people of all ages, such as Zombies, Princesses, Batman, Maleficent and more. It also has links to see outfit suggestions on Amazon.
Of course if you're going to be dressing up for Halloween you might also want some Halloween makeup ideas. The Halloween Makeup Tutorials app includes step-by-step video instructions for makeup to go with your costume. Just a few of the makeup tutorials are for a Werewolf, Black Cat, Horror Doll, Zombie, and Mummy Girl, and there are also more to choose from.
Hopefully among our roundup of Halloween Costume apps for Android smartphones and tablets you'll find just what you're looking for to get the most out of the occasion. It just remains for us to say Happy Spooking!