iOS 8.1.1 update needed fast for issues fixes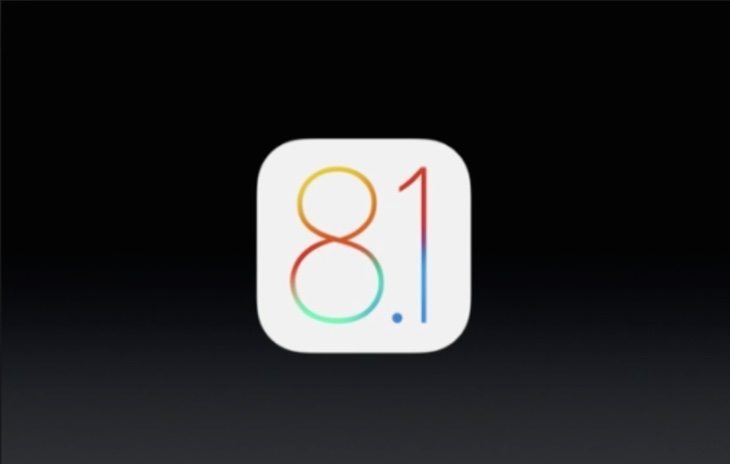 Apple's iOS 8.1 released a week ago today and was a much needed update that included some fixes for various problems with iOS 8.0.2. The trouble is that although some glitches were fixed for some iPhone and iPad users, that's not the case for everybody as the multitude of comments we've received from readers testifies. Today we're pointing out that an iOS 8.1.1 update is needed fast for issue fixes.
Regular readers will know that we've been documenting the many problems reported by iOS device users since iOS 8.0 released through to iOS 8.0.2. When iOS 8.1 arrived last week we had big hopes that many people's device difficulties would be over and at the weekend we discussed how we were still receiving comments and emails from readers about these issues.
The list of complaints is long and varied and includes problems with WiFi, battery drain, cellular connectivity, Bluetooth, apps freezing, and crashes, as well as many minor glitches too. It's also evident that this is affecting many different iOS devices from the iPhone 4S through to the iPhone 6 and also the iPad, iPad mini and iPad Air.
Since then we've received more comments about ongoing problems and it's clear to us that there's growing frustration among device users. This is something we understand as we are also encountering difficulties with our iPad mini, which are so bad that it's virtually unusable at the moment.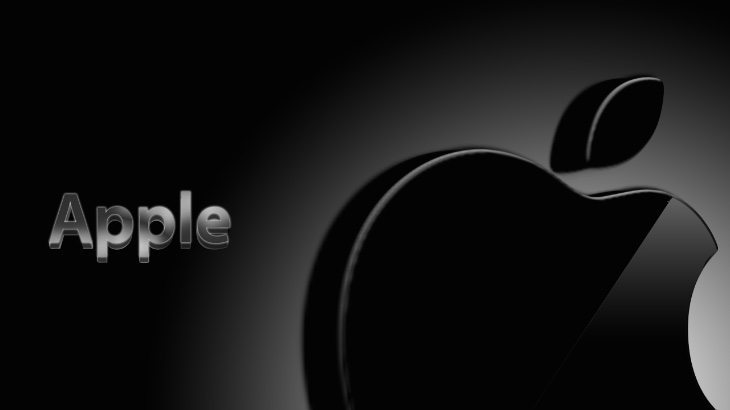 One comment that we received just a few hours ago to our previous article says, "For the money I pay, these chronic and possibly permanent problems are unacceptable. I'm thinking about consulting an attorney; I'm not sure what good it will do; but I've come to believe Apple is unable to fix the numerous problems their "updates" have created."
Another reader said today, "Since the iOS 8 fixtures it's been fine but iOS 8.1 is a joke. Won't let me connect to my wifi. It blacks the wifi button out so I can't even press it. Freezes ALOT!! Won't let me on some apps so I have to turn phone on and off again. And the keyboard misses letters sometimes. It's a joke. It's eating my data up, I can't even use my own wifi at home!! Joke Apple!!!!!"
We're also still receiving comments to our article from late September where we wrote about various problems with iOS 8.0.2. We have now had almost 600 comments in response to this post with one reader saying yesterday, "When I connect my Apple Wireless Keyboard to my iPad and try to type on Pages, there's alot of lag and the letters/key sometimes repeat when I only press them once – Running on an iPad 4, with iOS 8.1."
It's certainly the case that as time goes by there's a growing amount of annoyance about these various complaints, although of course we're not claiming that every iOS device has been adversely affected. However, we would like to know how you feel about this.
Do you agree with us that Apple needs to push out further problems fixes with an iOS 8.1.update as soon as possible? Let us have your comments.