Amazon Appstore Sale offers up over $115 worth of Android Apps & Games for Free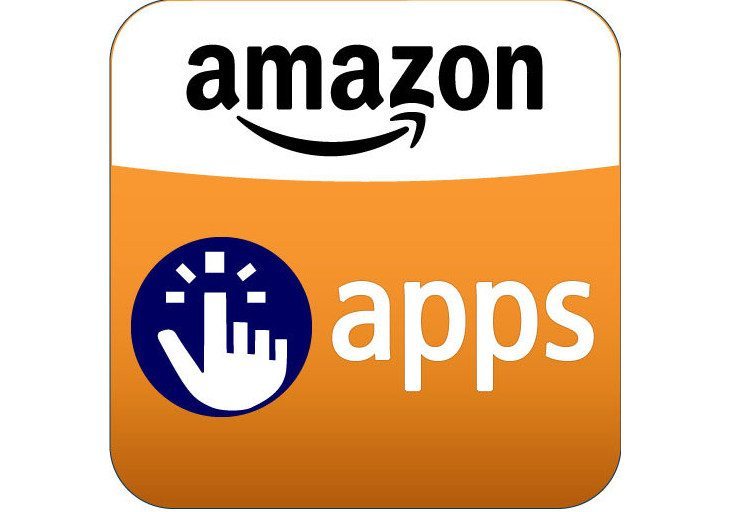 Amazon has been throwing a lot of sales lately, and we're not just talking about their Gold Box specials. The company is holding another Amazon Appstore Sale, and they are doling out over $115 worth of top-notch apps for the low price of free.
The new  Amazon Appstore Sale is a doozy. There are 40 Android games and apps included in the limited time sale, and there is truly a little something for everyone including 25 games. The sales are generally app heavy, but that's not the case this time around.
First up, we're going to start with the apps in the Amazon Appstore Sale, and there are 15 up for grabs. A few of the apps you can get include Longman Dictionary, Timers4Me & Stopwatch, Endomondo Sports Tracker, Boxer Pro, ScreenDim Full, Easy Voice Recorder, Laps It Pro, Carbs Control, RePix, and Plex. Some of the apps have been offered up in previous Appstore sales, and the highlights for us would be ScreenDim, Lapse It Pro and the Human Anatomy Atlas.
The Android games included in the Amazon Appstore Sale are a mixed bag with some we've seen in previous sales and some new ones thrown in for good measure. The games listed include oldies but goodies like Sonic 4, World of Goo, and Plants vs. Zombies. The Devil's Attorney makes an appearance this time around, and Icebreaker: A Viking Voyage, Knock Knock, and Blocky Roads Pro are well worth a look.
The Amazon Appstore Sale is live and the sale is only good through Saturday, so you'll want to download any games or apps you want sooner than later. You can download the Amazon Appstore for free if you don't already have it installed, and once you've setup a free account, you'll be good to go.