Angry Birds Transformers for Android has arrived with a heavy dose of the 80s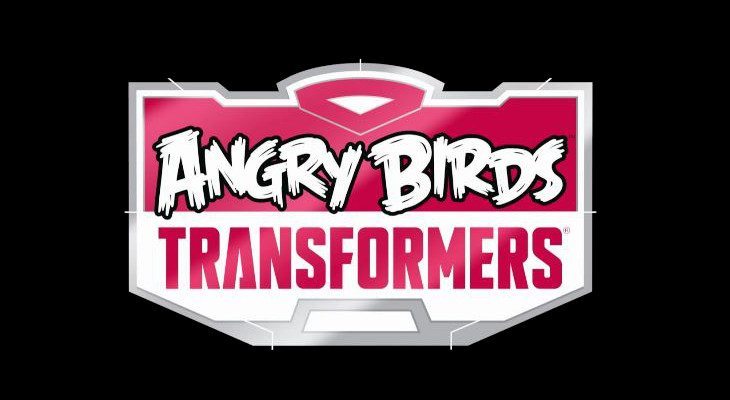 Angry Birds is one of the more popular franchises around, and they haven't slowed down much since they first came onto the scene. Earlier this month, they went back to the 80s with a new game, and this morning Angry Birds Transformers for Android finally arrived on Google Play to fulfill all your 80s gaming needs.
If you were born in the late 90s, you may not be aware of how awesome the old Transformers used to be. Angry Birds Transformers for Android will quickly remind you of that… or it will leave you scratching your head wondering what was wrong with the decade. That said, if you are familiar with the decade, you'll appreciate the intro that's complete with VHS tracking lines.
As for the game itself, Angry Birds Transformers is a little different than what you're probably used to from an AB game. It's more of a "run and gun" affair as you go through the stages on autopilot just like you would in an endless runner. You simply need to tap the screen to shoot a piggy or an object, and you'll collect coins and other swag as you progress through the game. We're not sure of the level count at this time, but there should be plenty of them as it is an Angry Birds game at heart.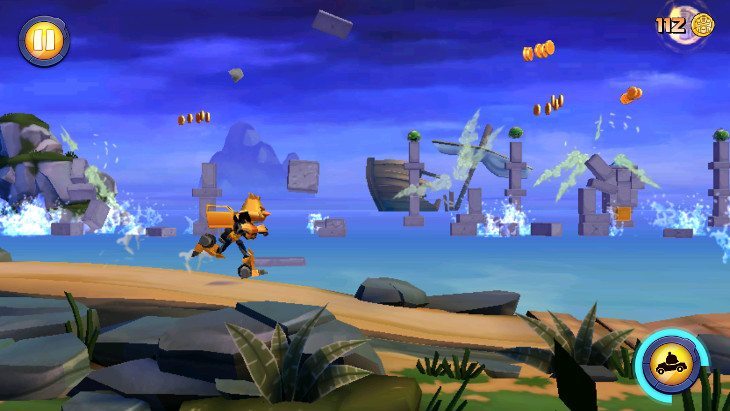 Angry Birds Transformers for Android took a while to get here, but we're glad it has finally arrived. It's not going to be a game for everyone, but you will most definitely want to check it out if you were fond of the classic cartoon. You "should" also dig it if you've enjoyed the companies previous games or are just looking for a little run and gun fun. You can pick up Rovio's Angry Birds Transformers for free on Google Play.