Huawei Honor 6 released in the UK for £250 unlocked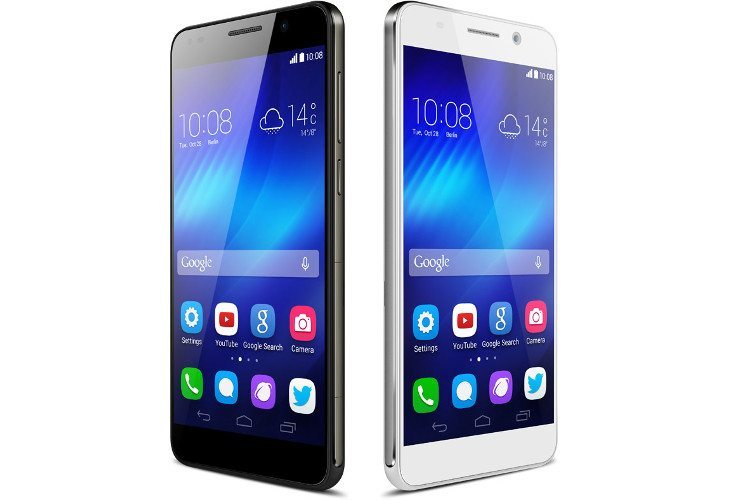 We've often talked about how we long for more Chinese handsets to come to the UK and the states. Things have slowly started opening up this year, today a top-notch Chinese handset has landed in Europe for a rock bottom price. It's the Huawei Honor 6, and it's price is hard to beat at only £250.
Companies like Huawei have starting cutting into the market share of some big names in the smartphone world, and the Huawei Honor 6 is going to slice into those profits some more. At £250 unlocked in the UK, the handset it going to get some attention for its low price and flagship specs.
The Huawei Honor 6 specs include a Kirin 920 octa-core chip clocked at 1.3GHz, 3GB of RAM, and 16GB of expandable (up to 64GB) storage. You'll get a nicely sized 5-inch 1,920 x 1,080 display and the cameras are nothing to scoff at coming in at 13MP and 5MP respectively. The Honor 6 is powered by a large 3,100mAh battery, and it will run Android 4.4 straight out of the gate.
As mentioned, the Huawei Honor 6 price is only £250 in the UK and €300 in Europe, and they already have the device listed directly from Amazon UK. At the time of this writing, it's listed as "notify when available" but you can expect that to change very soon. Would you be interested in seeing the Huawei Honor 6 come to your region?