Mysterious 64-bit Xiaomi tablet gets Benchmarked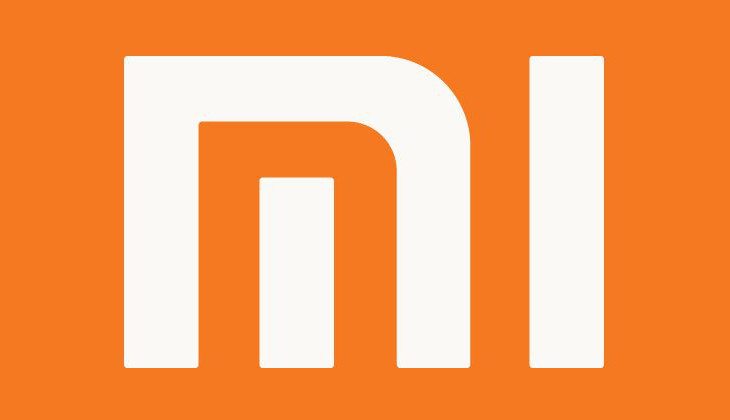 We love a good mystery as much as the next site, but they are hard to come by in the world of smartphones with the constant stream of incoming leaks. Occasionally, a device turns up that we had no idea was coming, and that looks to be what's happened today as a somewhat mysterious new Xiaomi tablet has just gotten benchmarked.
We've seen a lot of devices come through GFXBench this year, and you can add one more to the list with the Xiaomi 2014811 tablet. It will have a different name when it arrives, but for now that's what its listed as on the benchmark site. It's also a bit of an oddball in terms of what we're used to seeing from new tablets.
The new slate is of the 64-bit variety as it's shown sporting one of the new 64-bit Snapdragon 410's. This means an Adreno 306 will handle the graphics, and things will be somewhat helped along by 1GB of RAM. The rest of the 64-bit Xiaomi tablet specs include a 9.2-inch 720p display, 5.8GB of storage, WiFi, Bluetooth, GPS and a SIM card slot.
While we're still not sure what to think of the new 64-bit Xiaomi tablet, you can bet it will sell like hotcakes once it finally arrives. Some of the specs may be adjusted as well (no cameras were listed), so the slate could be a little beefier in its final state.
Would you be interested in a large 9.7-inch tablet from Xiaomi if the price is right?
via – Gizchina