Nexus 6 vs. Droid Turbo specs shootout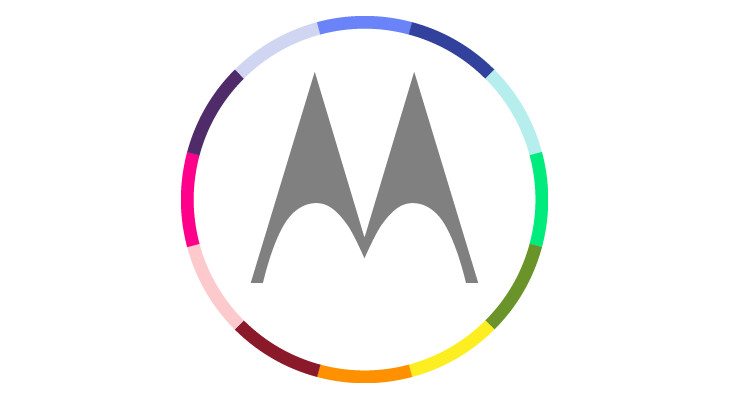 Two of the newest devices around are the Nexus 6 and Droid Turbo, both of which are product of Motorola. They are similar in some areas, but far different in others so we thought it was time for a Nexus 6 vs. Droid Turbo specs shootout…
Display
Both devices have QHD displays, but one is far larger than the other. The Nexus 6 comes in at 5.96-inches with a resolution of 2,560 x 1,440 and the Moto Turbo Droid has the same resolution on a 5.2-inch display. The Turbo has a higher ppi and a "Super" AMOLED display, so we're giving it the first win in our Nexus 6 vs. Droid Turbo specs shootout.
Processor & Memory
The Turbo Droid and Motorola Nexus 6 both feature 2.7GHz Snapdragon 805's with Adreno 420 GPU's. The same can be said for the memory as the Turbo and Nexus have a whopping 3GB of RAM. No surprise considering they're both cut from the same cloth…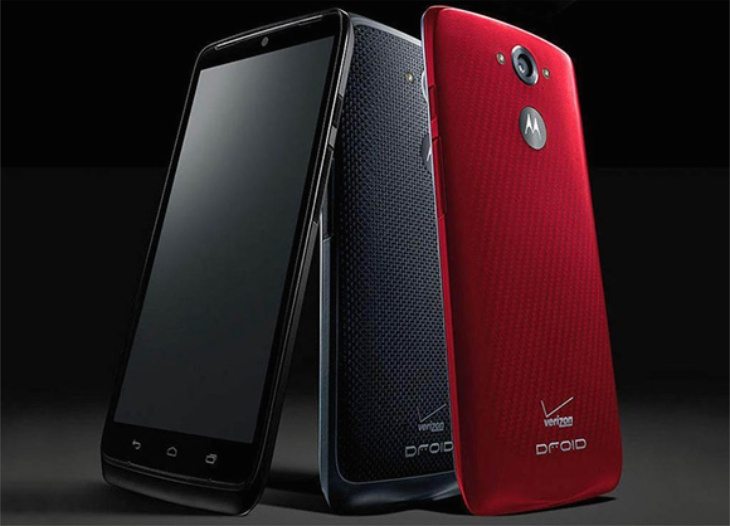 Storage & Battery
While both handsets come in 32GB or 64GB configurations, the batteries are definitely different. The Nexus 6 has a 3,220mAh battery to power it's massive 5.96-inch QHD dislay, and you know it's going to suck some juice. The Droid Turbo has a larger 3,900mAh battery with a smaller display, and it's being touted as having outstanding battery life and rapid charging.
Cameras
No contest on this one. The Nexus line has never been known for their cameras, and the Nexus 6 follows that trend. While it has a more than respectable 13MP snapper, the Droid Turbo packs a 21MP sensor on the back. Both have 2MP selfie snappers, but it's not even close with the rear camera.
Software
The Nexus 6 is a Nexus device, so you're going to get a stock Android experience, and it will ship with Android KitKat 5.0 straight out of the box. No device will get updates quicker going forward either, so you'll have the latest and greatest version of Android at all times. The Droid Turbo is a Verizon exclusive at this time, and they are agonizingly slow with updates, so you're going to be stuck on KitKat 4.4.4 while the Moto X, Nexus 6 and other handsets are playing with Lollipop.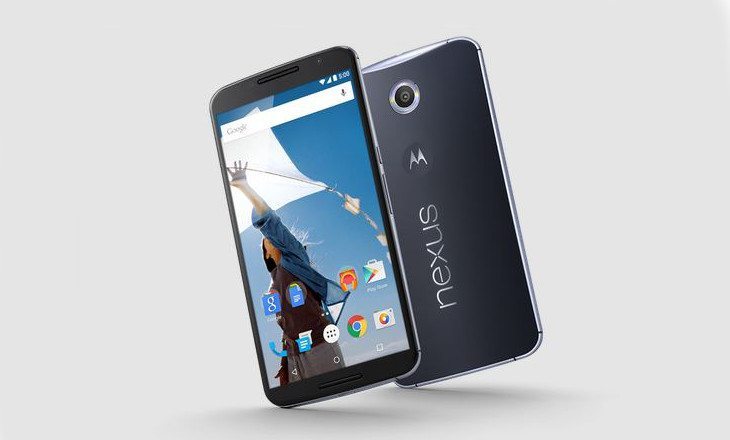 Design
Last but not least in our Nexus 6 vs. Droid Turbo specs shootout is design. Motorola had a hand in both handsets, but the Droid Turbo could be considered the more stylish of the two with a couple of different backplates and sleek design. The Nexus 6… looks like a huge Moto X. This one comes down to personal preference, and ours is the Turbo as it actually looks a bit different than the rest of the competition.
Verdict
This one's tough depending on how you feel about large smartphones. The devices are basically even across the board until you consider the software, and getting Lollipop with speedy updates is a big deal. The other major issue is availability as you can only get the Droid Turbo through Big Red at the moment while you'll be able to get the Nexus 6 through a variety of retailers, e-tailers, and carriers. The Turbo could go global, but it's still too early to make a call on that.
While we feel that the Droid Turbo is what the Nexus 6 should have been, we have to declare the winner of our Nexus 6 vs. Droid Turbo specs shootout the Nexus. It's big, it's bad and it certainly isn't as cheap as last year's model, but you don't have to be tied to Verizon to get it and you'll be thankful for those speedy updates in the long run.
Which device would you choose if you could have either?