HTC Desire 620 phone spotted in certification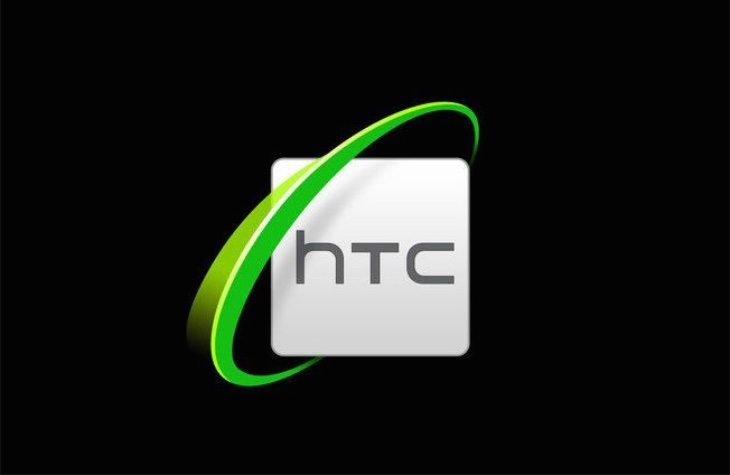 This next item is rather a snippet as there's not an awful lot of information to go on just yet. We've been hearing of plenty of new HTC devices lately, and now an HTC Desire 620 phone has been spotted in certification that appears to be coming in two variants.
Many readers will have heard of the FCC certification process in the US and the NCC is Taiwan's version of this authority. When we see smartphones hit this process it usually means that an official launch and release is not too far away, and the HTC Desire 620 has just appeared at the NCC.
We haven't heard any previous leaks about this device but according to the filing there will be a Desire 620h supporting 3G (HSPA) as well as a Desire 620u with 4G LTE connectivity. These will both be dual SIM handsets, but for now that's about as much as we can tell you.
Earlier this year the Desire 610 released, so given the title of this upcoming handset it seems likely that the Desire 620 could be its successor. Also an HTC Desire 616 arrived in the summer. There's no news yet on whether the HTC Desire 620 will release to various countries of the world or whether it will only be available in particular regions.
We're bound to be hearing more about the HTC Desire 620 pretty soon and of course we'll pass on that news as we get it. Are you interested to hear more about this new HTC smartphone?
Source: VR-Zone (Chinese)
Via: GSMArena