Samsung Galaxy S6 Edge design has added stand appeal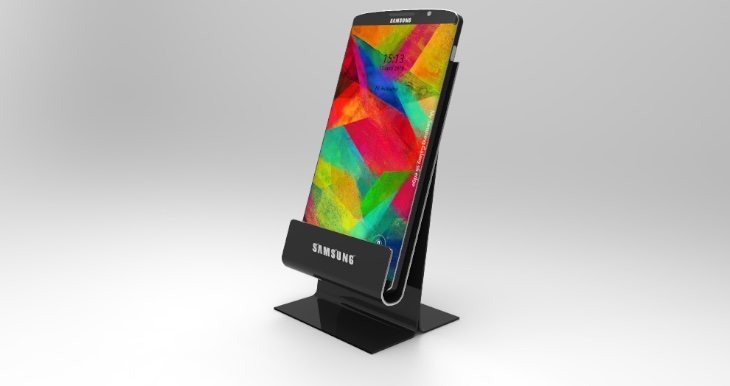 Occasionally we like to look at concept ideas for devices, but today's is a little different to usual as it's a stand accessory. It comes from one of our favorite designers Jermaine Smit and is a perfect match for his previous Samsung Galaxy S6 Edge render. Now the Samsung Galaxy S6 Edge design has added stand appeal.
Smit has now come up with many ambitious and impressive concept designs and back in September we shared his idea for a Samsung Galaxy S6 Edge. Regular readers of Phones Review may already have seen that idea, but if not we've embedded the YouTube video that accompanied that design below this article so that you can take a look.
Now Smit has developed that earlier idea with the Samsung stand accessory that you can see here, and wonders if it might make a good Kickstarter project? We think it would appeal to plenty of Samsung device fans as it's quite sophisticated with clean lines.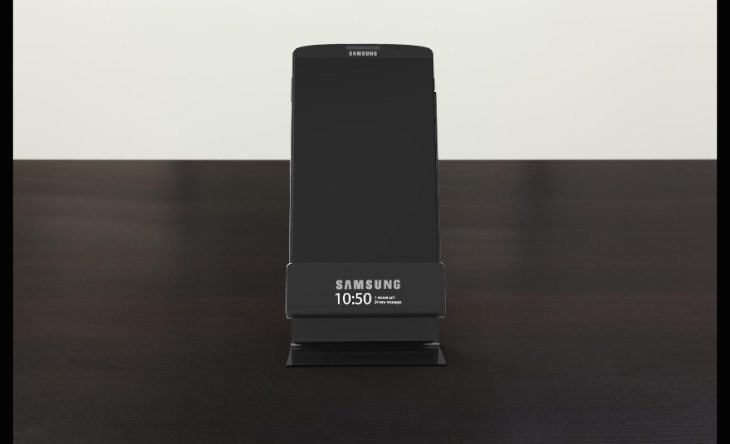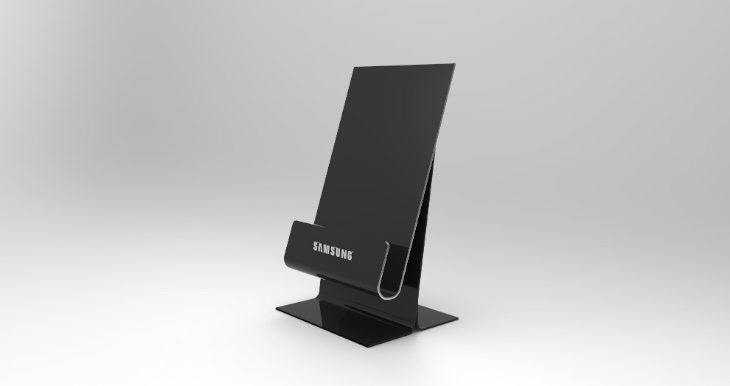 As you can see, once the phone is in the stand accessory it displays notifications, times, calls and more. In the email we received from Smit a sketch suggests the stand could also include support for wireless charging, a projector, and speakers.
We feel this is a very neat idea from Jermaine Smit and wonder what readers think. Is this stand accessory something you'd like to see come to fruition? If this were already a Kickstarter project do you think it would raise the necessary funding to put it into production? Let us know by sending in your comments.