Samsung Galaxy S6 and Edge design to tempt
The Samsung Galaxy S5 released earlier this year while the new Galaxy Note 4 and Galaxy Note Edge have only just been officially announced. That doesn't stop many of us wondering about the next flagships though, and today we have a Samsung Galaxy S6 and Galaxy Edge design to show you.
As you might expect, it's far too early for this to be the real deals, but we always enjoy looking at good concept ideas for future devices as they can offer some tantalizing glimpses of possibilities. We always get excited when an email drops in our inbox from Jermaine Smit as he's one of our favorite concept designers and you know you're going to see something appealing. His new vision is no exception and he also came up with a recent LG G4 design.
The Galaxy S6 /Galaxy Edge images that you can see here come with a nice specs list and further info. The handset has a polycarbonate back and metal sides and we can see some neat styling touches, such as the finishing on the metal corners. Specs include a 2.9GHz Snapdragon 810 quad-core processor, a 5.3-inch 2K display offering resolution of 2560 x 1440, 3GB of RAM, and 32 or 64GB of internal storage that's expandable to 256GB via microSD.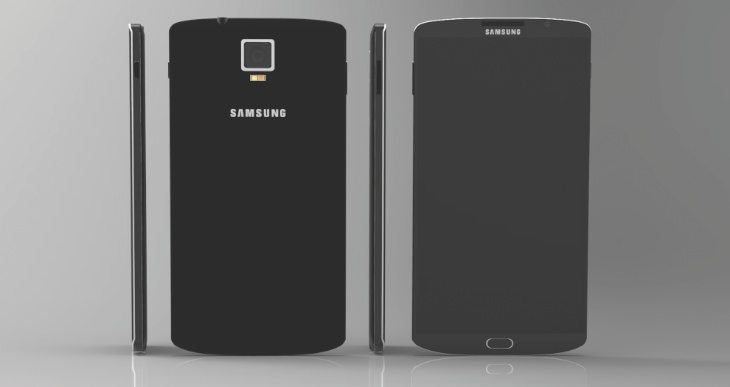 This Galaxy S6 and S6 Edge camera set-up consists of a 20-megapixel Isocell camera with dual LED flash and optical image stabilization, and a 3.7-megapixel front-facing camera. The device has a 3000 mAh battery for plenty of juice and the handset is in black, blue, titanium or white color options.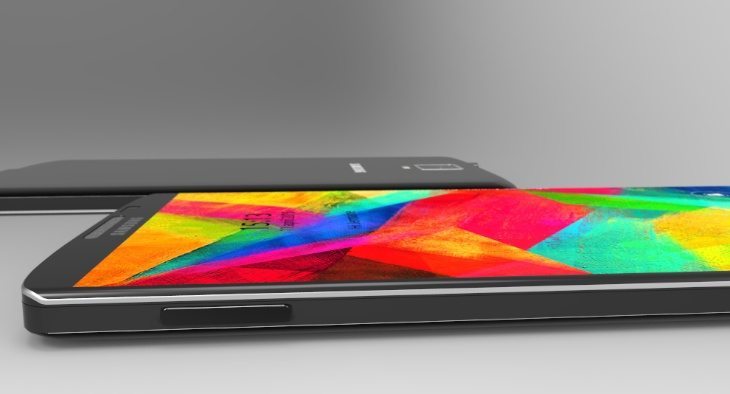 You can see some of Smit's design images here and more at the source below. He has also produced a YouTube video that we have embedded at the bottom of this article to give more glimpses of the device. When you've taken a look we'd be really interested to hear what you think about this latest Galaxy S6 concept? Send your comments to let us know.
Source: Jermaine Smit Facebook AND Instagram